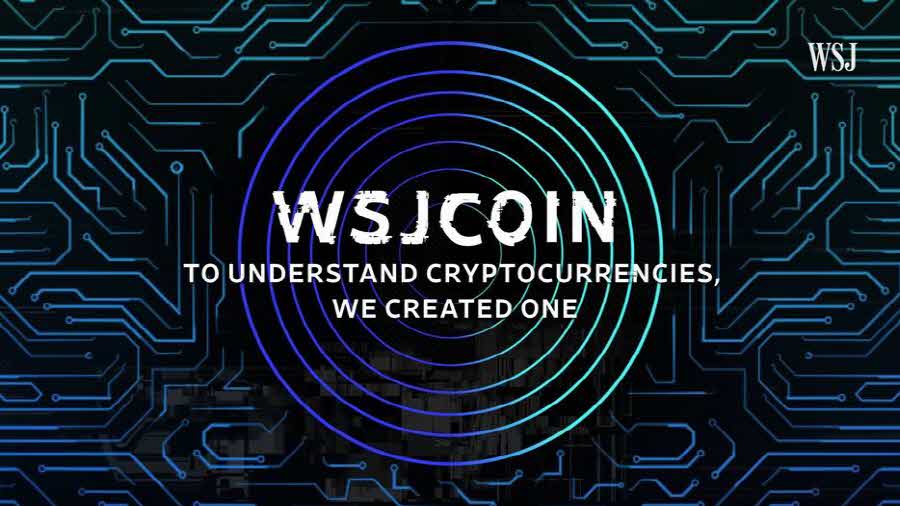 The Wall Street Journal published a mini-documentary on Oct. 3 to try to publish the code money directly to understand the cryptographic industry, but it is clear that the plan was canceled for ethical reasons.
Steven Russolillo, a Wall Street journalist, explained that he had issued a WSJ coin currency for real cases of the journalism industry, illuminating the new cryptographic economy. With the cooperation of Japanese developers, WSJ coins were issued at 8.4 billion, which is based on the average supply of the top 10 cipher moneys.
The Wall Street Journal, however, decided to eliminate the actual WSJ coin itself for the purpose of writing articles. It is an explanation that there is an ethical question. The Wall Street Journal does not intend to enter into currency coins, which suggests that the Wall Street Journal can write articles to explain the bank, but it does not need to create a bank. I do not want to make the currency myself.
Meanwhile, AP, a giant telecom company, signed a content license with block chain startup Civil in August. It was intended to protect the intellectual property rights while supporting ethical journalism while using block chains to track content usage. For more information, please click here .