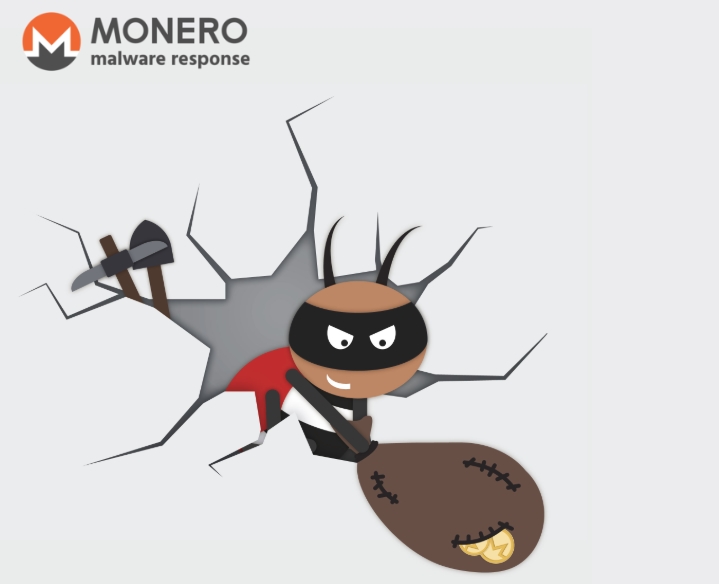 Cryptography Monroe recently announced that it has launched a site to advise on how to deal with malicious code used to juggle scripting to steal other people's PCs and extract passwords.
Monroe has revealed two reasons why Monroe could be subject to malware. First, it is an anonymous call. Obtaining Monroe through mining is not easy to regulate criminals. In addition, Monet's mining uses a Proof of Work (PoW) that is CPU-friendly and GPU-friendly, and it is a self-diagnosis that it is one of the factors that it is competitive.
Last year, European criminal police organization Europol reported that cybercrime reports will increase the number of alto coins, which are bit coins now used for illegal acts but are now more anonymous, such as Monroe and Jet Cache. The site from which Monroe started the service tells you how to remove malware. You can also look at the browser-based mining system, PC-based malware, and how to deal with Ransomware. For more information, please click here .