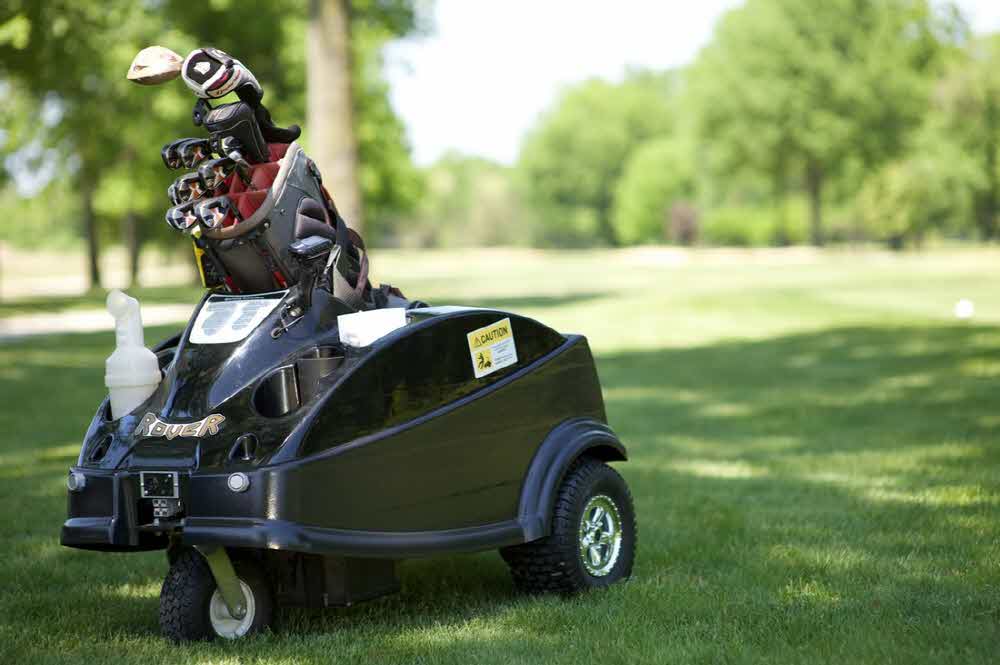 ROVER is a robot caddy that automatically tracks golfers. It is a golf robot.
Rover 's role is to allow golfers to walk down the cart and walk around playing golf. When the golfer turns on the transmitter, he continues to follow the golfer while wearing a golf bag or tools. You can also record your score on a tablet.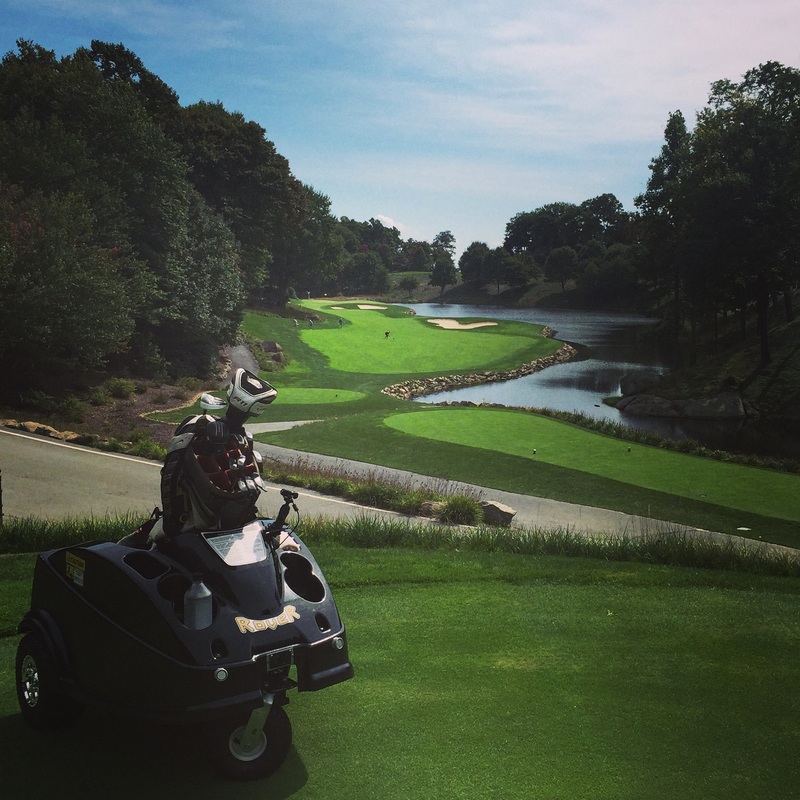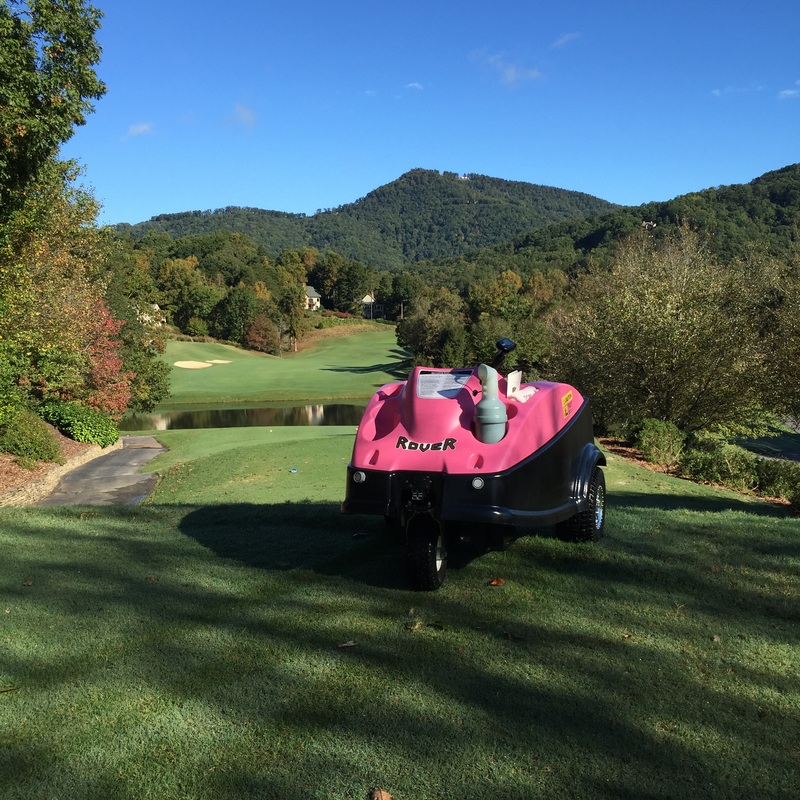 Rover can replace the existing cart because it can carry luggage, but it helps to make people healthy by inducing them to walk more through automation rather than burning people. The 18th luggage can be lightly walked without a cart.
Rover is said to have been adopted at nine prestigious golf clubs in the United States. The rental fee varies from club to club, but the money collected is used to fund the next generation of golfers through the Youth Education Program and the American Women's Golf Association LPGA. For more information, please click here .