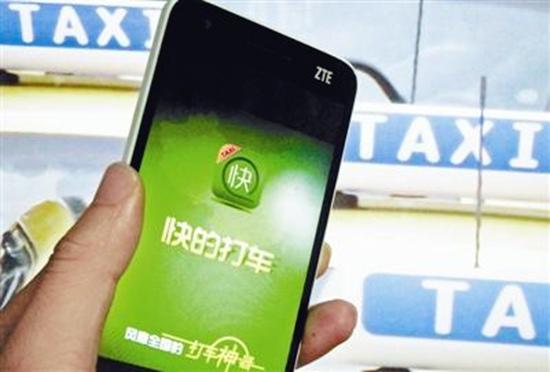 On September 30 (local time), Chun Wei – se, the founder of the taxi app called "Uber," the Chinese version of Kuaidi Dache, applied block – chain technology to dispatch applications VV Share, which is a project to be launched in the future.
At a conference in China last June, he announced the idea that VV Share will launch a non-centralized business model in the car sharing industry. Chen Wei Xing will not do anything about the VV Share project, such as issuing passwords or financing, but he says he will invest in developing and investing in clean, deceptive environments that are not safe for investors.
His remarks revealed his intention to pursue development through his own funds. Of course, the progress of the project or the realization seems to take time. For more information, please click here .