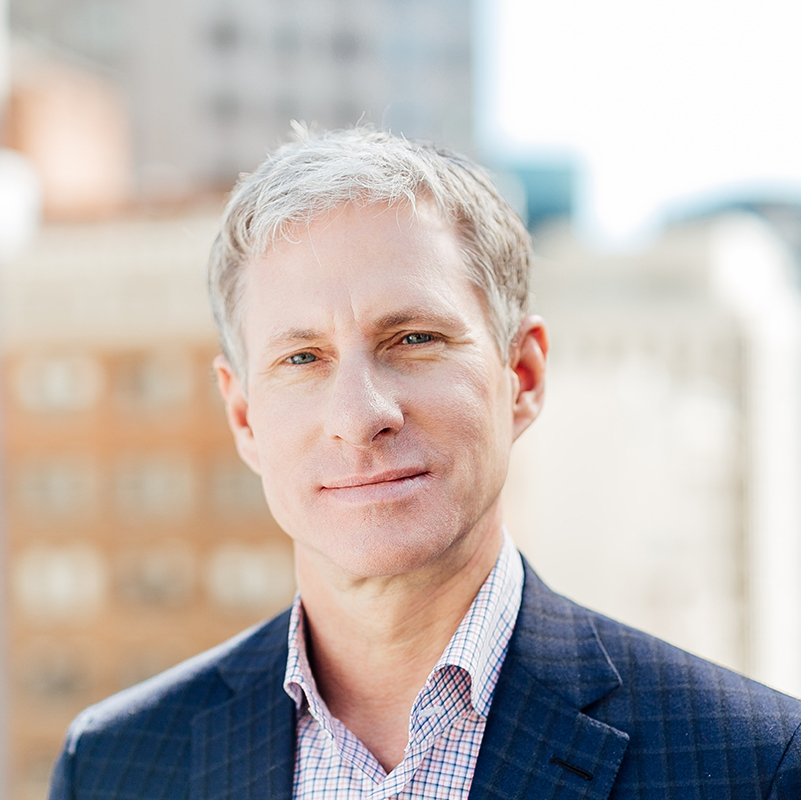 Forbes announced the 2018 edition of the Forbes 400 (Forbes 400), which was released on October 4 (local time) by evaluating the richest 400 people in the United States. Chris Larsen, co-founder of Ripple, has made his name. This is the first time I have been named in the ranking of the cryptographic industry.
According to the report, Larsen's assets amounted to $ 2.1 billion (383 billion won). Of course, the first place is Amazon CEO Jeff Bezos, with assets of $ 160 billion. Bill Gates, who has been at the forefront for 24 consecutive years, held second place with $ 97 billion in assets.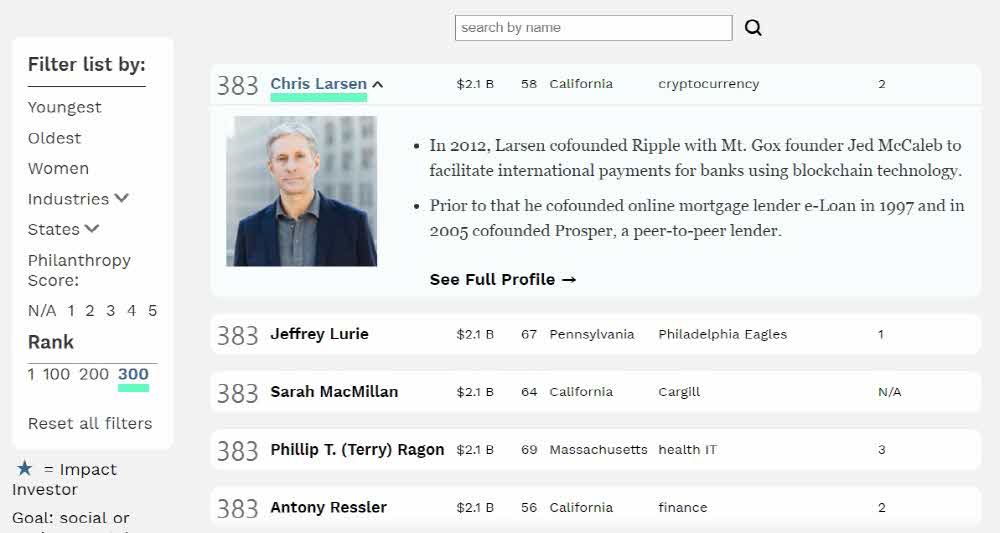 Larsen is at the top of the world 's cryptographic wealth rankings announced by Forbes in March. At that time, the asset was estimated at $ 758 billion, and if it had been maintained, he would have entered the top 60 this time. Larsen reported that it had 5.2 billion XRP as of January this year.
The Larsen introductory page on the Forbes 400 says that with the Jed McCaleb, founder of Mt.Gox, they established a riffle last year and made it possible to make international payments between banks using block-chain technology . It has more than 100 customers including Bank of America. For more information, please click here .