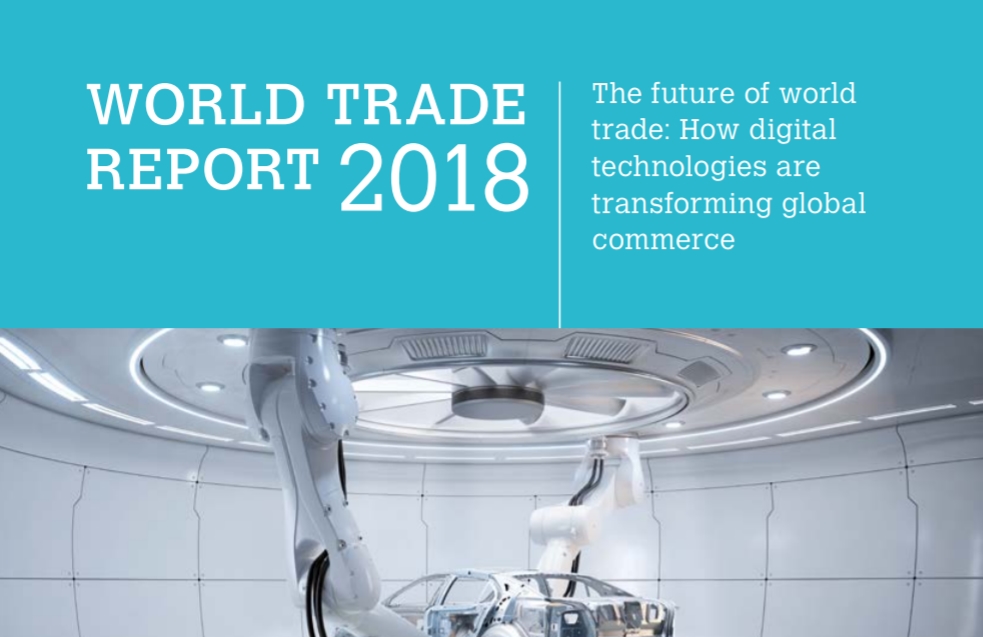 z
World Trade Organization The World Trade Organization (WTO) announces its World Trade Report annually, commenting on the likelihood of bit coin, etherism, ripple, etc. This is the first time the WTO has commented on cryptographic coins such as block chains and bit coins through the World Trade Report.
The WTO pointed out that the transaction speed of Bitcoin and Etherium is slow compared with the Visa card, and the problem of scalability, lack of interchangeability that block human communication is difficult to communicate, and legal grounds when a block chain is used. On the other hand, the study also quoted a study suggesting that the block chain could generate $ 3 trillion in value by 2030, driven by increased revenues and cost savings.
The report also shows that there is an ambition to bypass the financial institution system used in the middle of foreign currency transfers by using a distributed platform in case of ripple. We also introduced the advantage that it is possible to exchange money in a few seconds without having to go through such an intermediary bank and it costs almost nothing. It has also allied with more than 100 banks and financial institutions, but has not done any major operations yet, and the bank is also in the experimental stage. For more information, please click here .