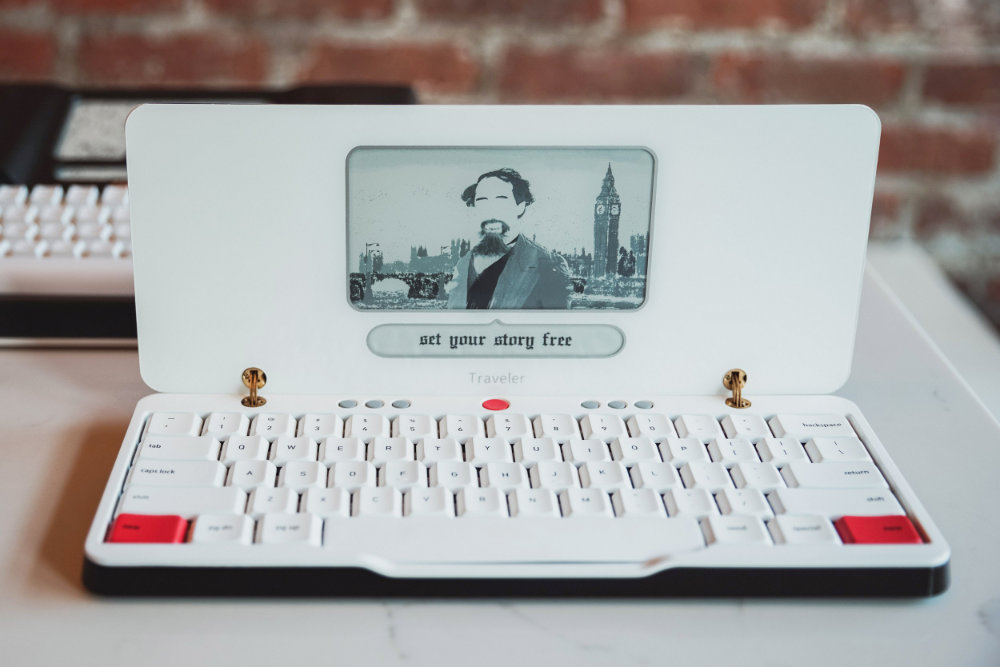 Traveler is a portable word processor. Though smartphones, tablets and laptops may seem like nothing new these days, the product stands for mobile devices that can only focus on writing with a 6-inch e-ink display with a QWERTY keyboard.
The keyboard itself supports full-size pantograph. The keystroke is 2mm. I have a design that I can concentrate on writing. The edits made through this product can be directly connected to and stored on a cloud tool or drive such as dropbox, Evernote or Google Drive via Wi-Fi. It also supports some formats such as Word.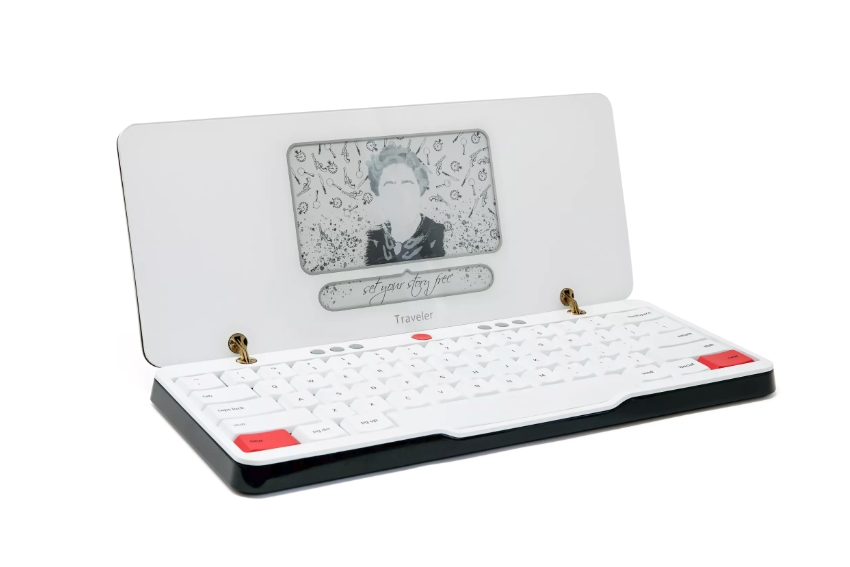 As mentioned above, the display has the advantage of being able to secure visibility even under direct sunlight due to the use of e-ink used in e-books, and the fatigue that the eyes feel for a long time is low. In addition, energy conservation effect is also high, and it is expected that the continuous use time of up to 4 weeks can be expected.
The product also raised funds through a crowdfunding site, the Indigo Go. More information about the product can be found here .