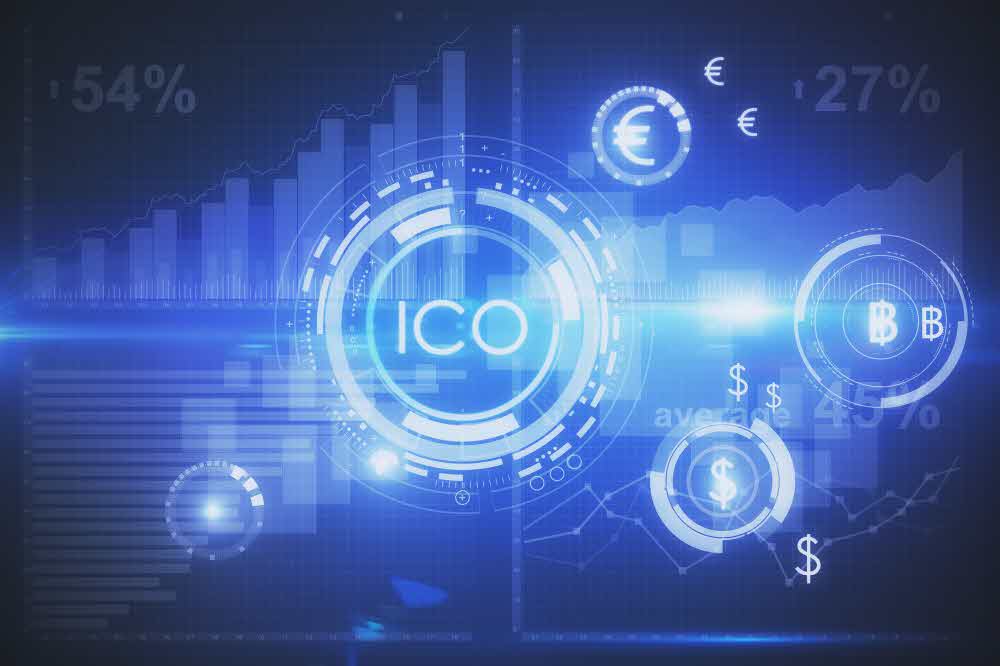 According to the Autonomous Research survey, ICO funding has increased by $ 18 billion year-over-year to $ 20 billion since 2017, according to research.
According to the report, ICO procurement amounted to $ 12 billion this year and $ 7 billion last year. Of course, iOS and cryptographic messaging apps telegrams cost $ 4.2 billion and $ 1.7 billion, respectively, accounting for nearly half of all ICOs this year. There are over 300 script funds to invest in cryptography, but most funds are concentrated in some organizations.
Last year ICO investment exceeded $ 7 billion, but this money is four times more than equity investment in cryptographic companies. There are many ICOs to use the gold rush, and the token quality and regulatory concerns have been raised.
According to another study released last year, ICO funding has been the most difficult for 16 months, and it reached $ 326 million in August, the lowest since May 2017. Of course, ICOs in the first and second quarters of this year were raised more than $ 11 billion, 10 times more than in the same period last year. For more information, please click here .