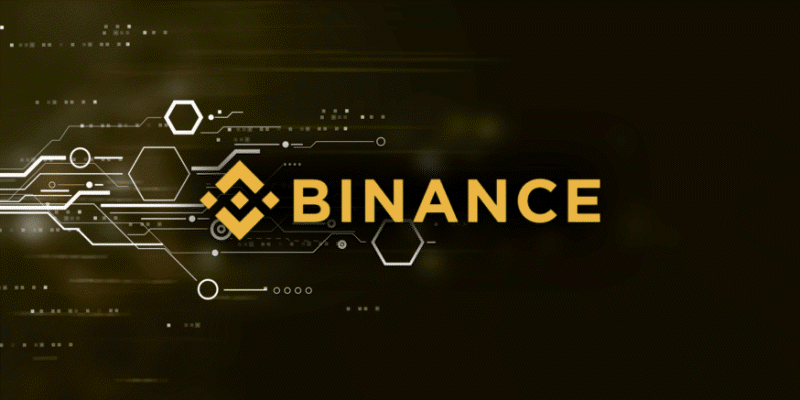 Baines opens up the legal currency and the encrypted close trade market. From Oct. 17, it announced that it will start legal currency and encrypted closed-door direct transactions. The target audience is the Ugandan Shilling, Bitcoin and Etherium Direct Deal market. The market handles 1.4 million transactions a second, seven days a year.
Since June 28, Binnance has started a cryptographic trading service in Uganda. Also, we will proceed with the process of real name verification for confirming the user before the direct transaction until October 15th ~ 17th. Binary has provided cryptographic closed transactions only, but it is expected that transaction volumes will also increase significantly as legal money and encrypted closed transactions are available. This is because investors can buy and sell passwords more easily.
Wei Zhou, vice president of finance, said, "We have been preparing to open the Ugandan currency-cryptographic closed-loop market since April," and "this will be the first case to implement sustainable economic growth based on the block chain in Africa." He said. He added that he is considering further entry into Africa.
It is a favorable local condition for Binhans to select Uganda as the first legal currency-password coin direct transaction target. Blockguide conferences and forums are held all the time in Uganda and numerous projects are in progress. The population of Uganda is 44 million, and the annual average economic growth rate of over 6% over the past three years is also an attractive point for the Uganda cryptography market.
In addition to Uganda, Binaires plans to open a direct currency transaction in Malta, Singapore, and Liechtenstein. We are preparing to enter the market for direct currency in all over the world. You can find information on Binhans Uganda here .