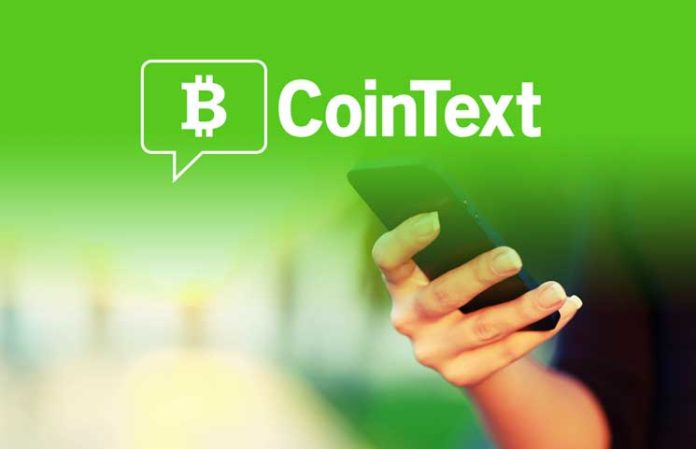 CoinText.io, a blockbuster company, has launched bitcoin cash remittance services via SMS text messages in Turkey and Argentina. Coin Text said the two countries are pleased to be able to offer a revolutionary tool against corruption after Bitcoin Cache has been recognized by many in a better currency (than legal currency).
Of course, BitCoin Cache is pointing out the possibility of branching through hard fork on November 15th, but thanks to the economic crisis in both Turkey and Argentina, the atmosphere of escaping from legal currency to bit coin cache, It is an analysis that the possibility is high.
In Turkey and Argentina, the value of the legal currency against the dollar has fallen by about half compared to last year. That's why the move to exchange the legal currency for passwords has expanded. According to the World Bank data, 70% of Argentina and 70% of Turkey are internet users compared to the total population, but if they can send bit coin caches via text messages, they will promote non-Internet users' passwords.
Coin text Before you can download the software wallet or get the password first through the cryptographic exchange, but once you have it, you can transfer the text to your phone with a simple command. The balance or purse address is also displayed. Of course it is possible to deal with domestic and international numbers as well. Here, security adopts 2-step authentication.