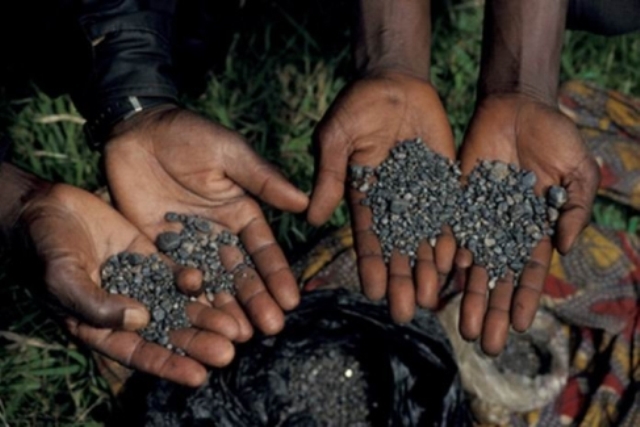 Rwanda is working with the UK-based block chain start-up Circulor to track the supply chain, including the rare metal Tantalum mine.
Tantalum is a metal similar to platinum and is used in consumer electronics such as smartphones and computers. Rwanda is one of the world's leading producers of tantalum. The Rwandan mining and oil and gas commission plans to work with Circular to make the process of manufacturing tantalum more transparent by using block-chain technology. By adopting block-chain technology, we will encourage companies to comply with international obligations to eradicate funding through disputed minerals.
Circular says its block-chain platform will not only know where the product materials are coming from, but will also help prevent the material from reaching the supply chain without going through ethical processes. The company announced earlier this year that it would pursue a clean cobalt supply with German automaker BMW to ensure ethical material procurement. For more information, please click here .