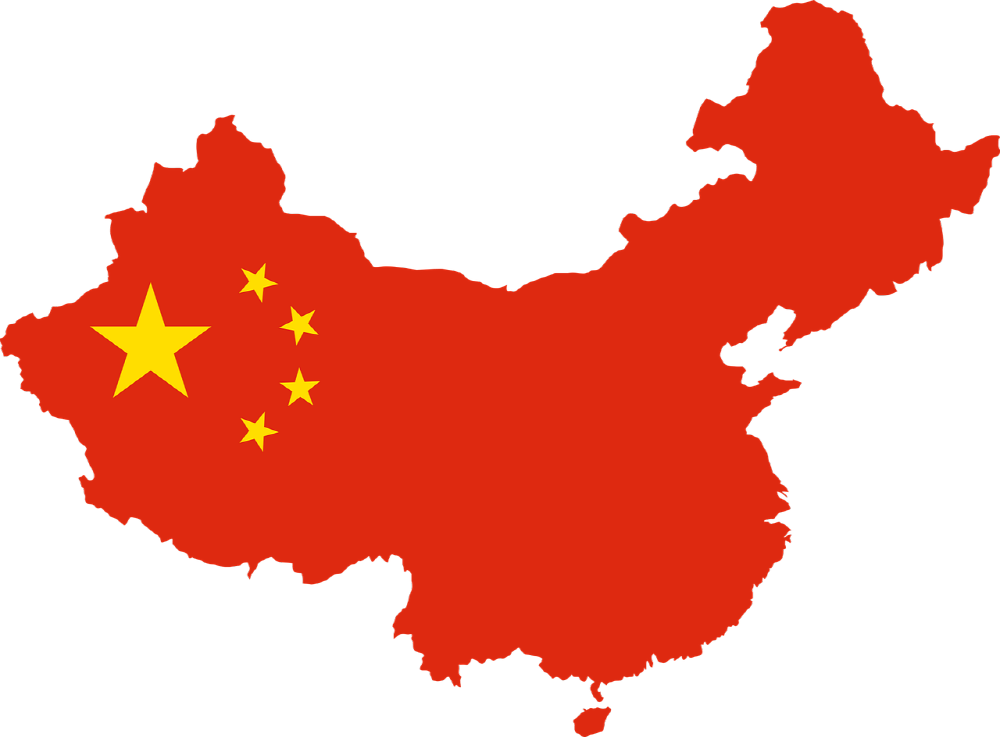 Block chains, and so on, which means that 186 financial events were held in China by the third quarter of this year, and the funding amount reached 48.6 billion yuan (W7.9 trillion). It accounts for more than half of the world's financing.
JD Finance, which earned the highest amount of investment in start-ups such as seed rounds in China, amounted to RMB 13 billion yuan (W2.2trn). The money was made in Series B, which corresponds to the IPO's full-fledged investment round. Blockchain sector financing accounts for 34.5% of the total, 56 cases. The block chain has attracted a lot of companies and capital, but overall it is still in its infancy.
Recently, financial technology is developing rapidly. China's FinTech company has also gained prominence in many fields. Large financial institutions are also investing in cutting-edge technologies such as cloud computing, artificial intelligence and block chains. For more information, please click here .