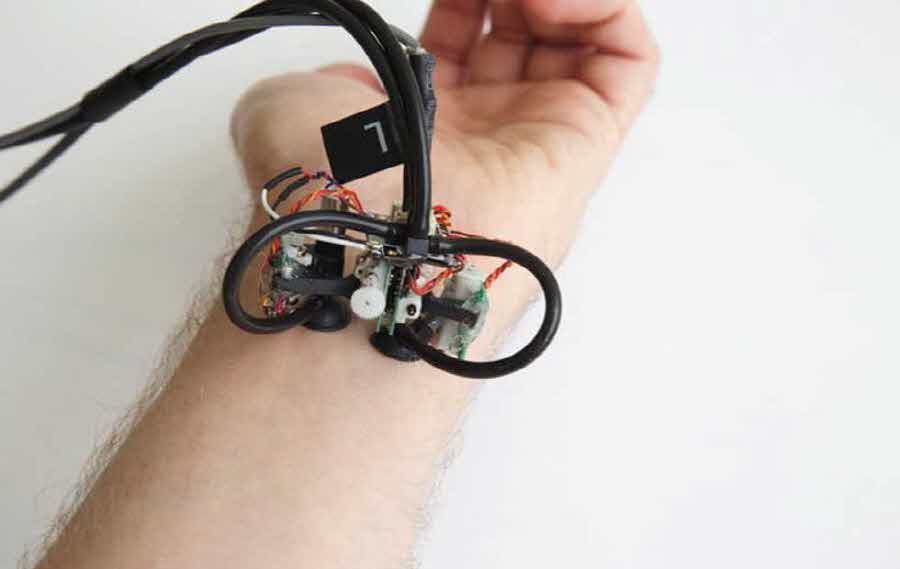 SkinBot is a robot jointly developed by MIT Media Lab and Stanford University research team. As the name suggests, it acts as a skin test. Of course, the method is a little unusual. It is a skin robot that absorbs on the skin using a sucker, and tests it while walking on the skin.
The size of the skin bots is only 20 × 40 × 20mm. A small bipedal walking robot is able to measure electrical activity and electrocardiogram (ECG) through an electrode located inside the sucker while moving on the human body. Of course, the epidermis should be magnified or pressure measured.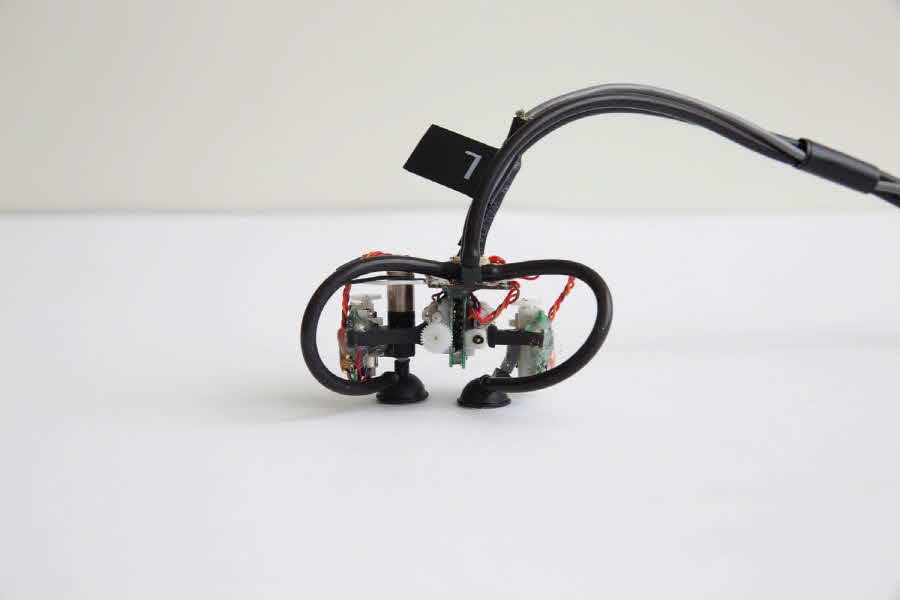 The robot initially used a caterpillar-like shape, but it evolved into a bipedal form using the same sucker now, as the prototype was modified. By using this robot, it is expected to shorten the professional working time. It is also an advantage that the hardware is simple and inexpensive. When you replace the sensor, you can also measure your pulse and blood pressure, and later you can make something like makeup or tattoo.
This robot is still under development. As you can see in the video, he is considering removing cables and moving them autonomously later. For more information, please click here .