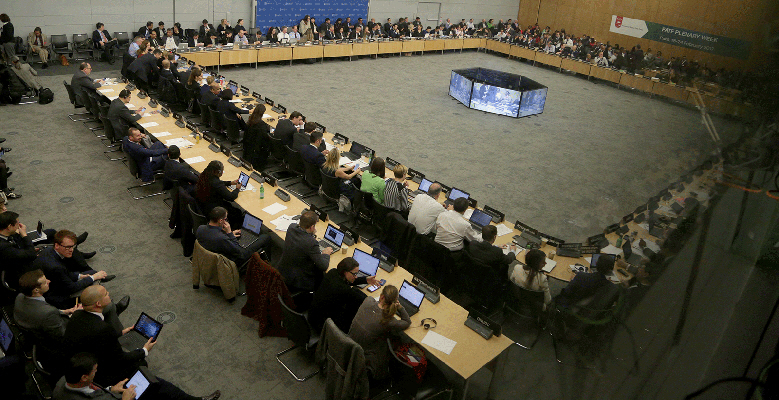 The Financial Action Task Force (FATF) said on Monday (October 19) that it will adopt the first cryptographic regulatory framework by June next year.
According to the report, since the G20 held in Buenos Aires, Argentina in July, the FATF has started to grasp the direction of the world's cryptographic regulation. The FATF plans to request licenses to regulators around the world for money laundering and countermeasures. The licensee is an ICO issuer in addition to the cryptographic exchange and the encryption wallet provider. We will conduct periodic surveys on the regulatory situation of each country and plan to limit access to the global financial system by adding to the FATF blacklist for countries that lack regulatory control.
The FATF was established in 1989 as an international organization led by the G7 and promoting international cooperation. The range of activities is terrorist financing, etc. Currently, there are two international organizations in 35 countries around the world.