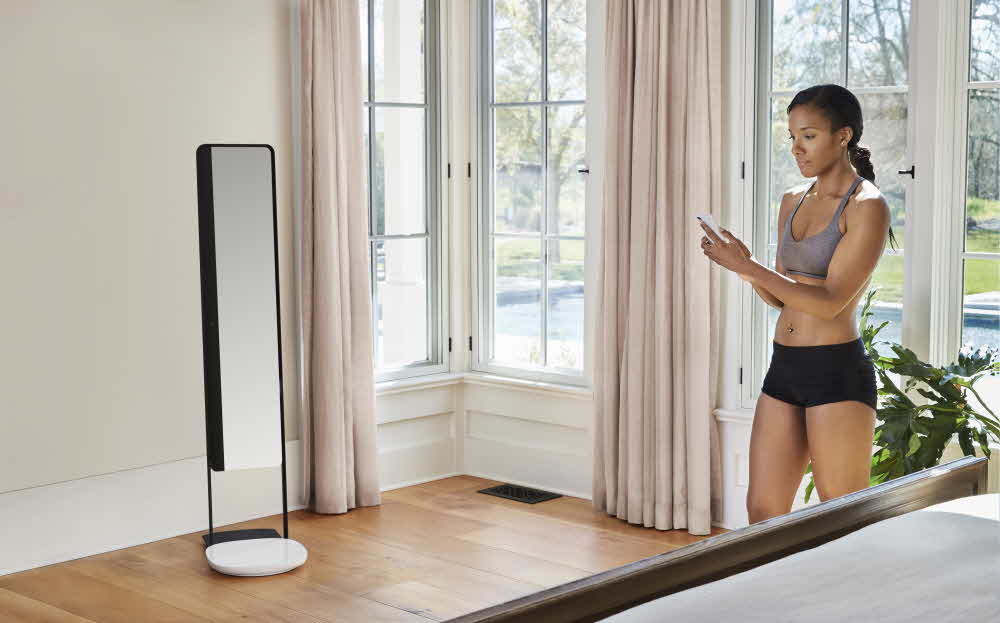 Naked is a home 3D body scanner developed by Silicon Valley startup Naked Labs.
The product is a set of smart mirrors and scales that can scan 360 degrees from head to toe. When a person goes up on the scale, the body rotates and makes infrared measurements through the Intel (R) RealSense sensor. It collects up to 4 million data. Accuracy is said to be 5mm error level. Measurement data is synchronized via Wi-Fi or Bluetooth. 3D modeling itself can be completed in 5 minutes or less.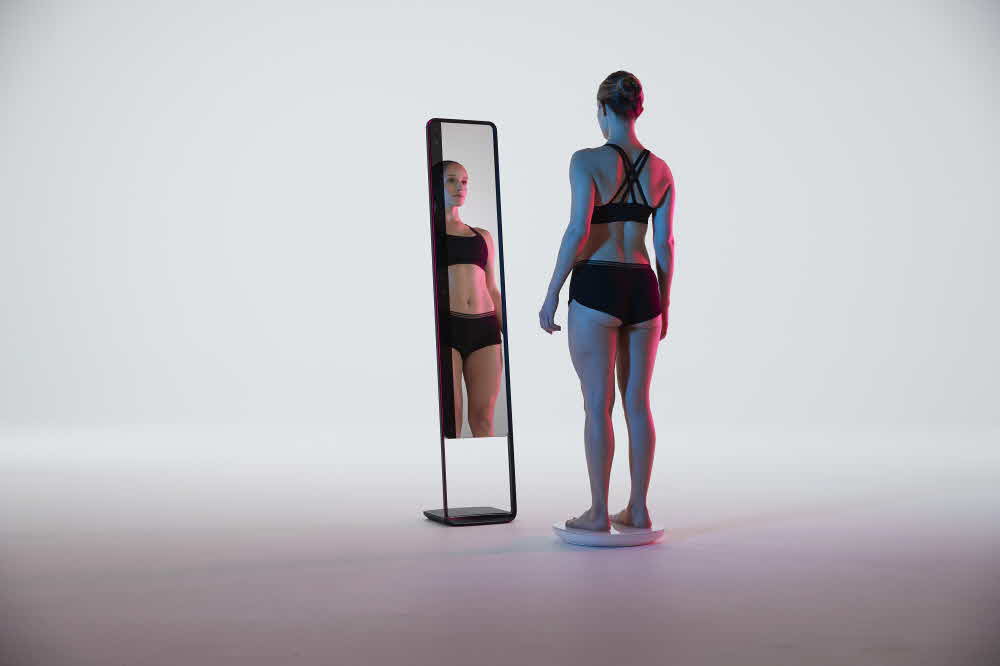 Body weight is more natural than the number, but 3D model is much easier to understand and it is good to objectify your body shape. What's more, with a dedicated app, you can see not only body weight and body fat, but also nine measurements including forearm, waist, abdomen, and calves. I can track changes, so I can see muscle training and weight loss that are hard to notice. In addition, 3D models can be compared and various functions such as body shape change graphs can be used.
The product is available for up to six people and is priced at $ 1,395. More information about the product can be found here .