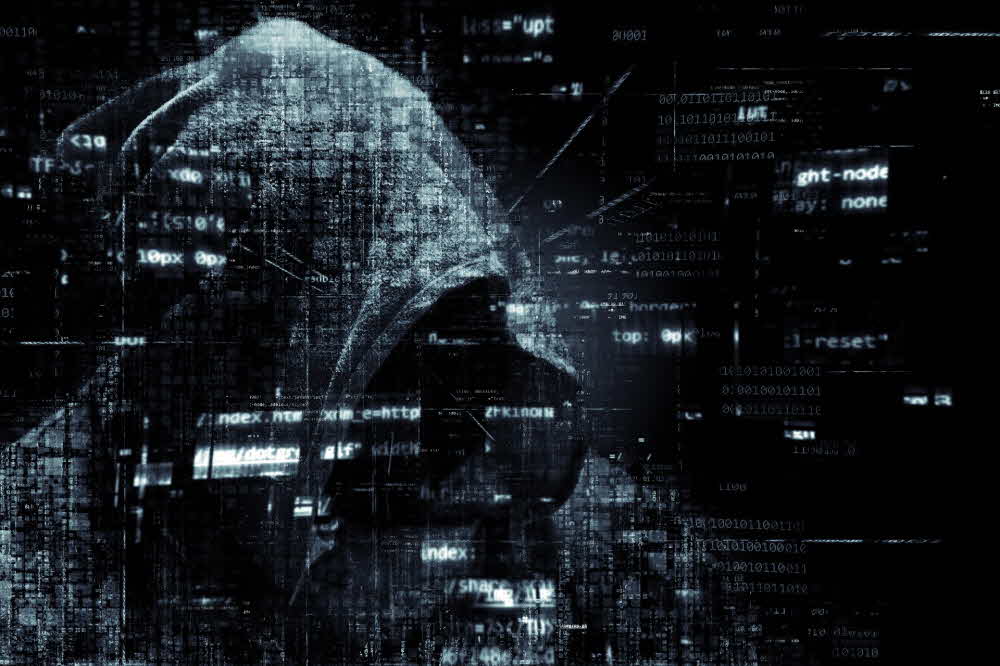 It was found that the probability of recovering a stolen password by hacking was 20%. It is one of the great features of cryptography that it is possible to track criminals by recording transactions in a block chain, but in reality, many of them have not done this part yet.
Reuters reported that it is virtually impossible to respond to any hacking because it is a big case that all regulatory agencies can subject to investigation. Thus, cryptographic money is often abandoned by stolen investors, so 85% of all crimes are not reported. In this regard, a CEO of a US cyber security company pointed out that the probability of recovering stolen passwords is 20%, even if major incidents such as a cryptographic exchange hack have occurred. Enough time is needed, enough evidence is needed to start an investigation, and all agencies need to cooperate to collect information, which explains why money may have been moved to another location. In fact, several countries have been stolen for millions of dollars in the process of justifying large-scale investigations.
According to a survey, the amount of money that was stolen by the first half of 2012-2018 was 1.7 billion dollars at the exchange rate. Now, if you hit $ 800 million, the number of hacks continues to increase. Recent thefts include not only cryptographic exchange but also phony e-mails containing phony web sites or wallet numbers. Investigation is becoming increasingly difficult as individual level damage increases, and investors can give up.