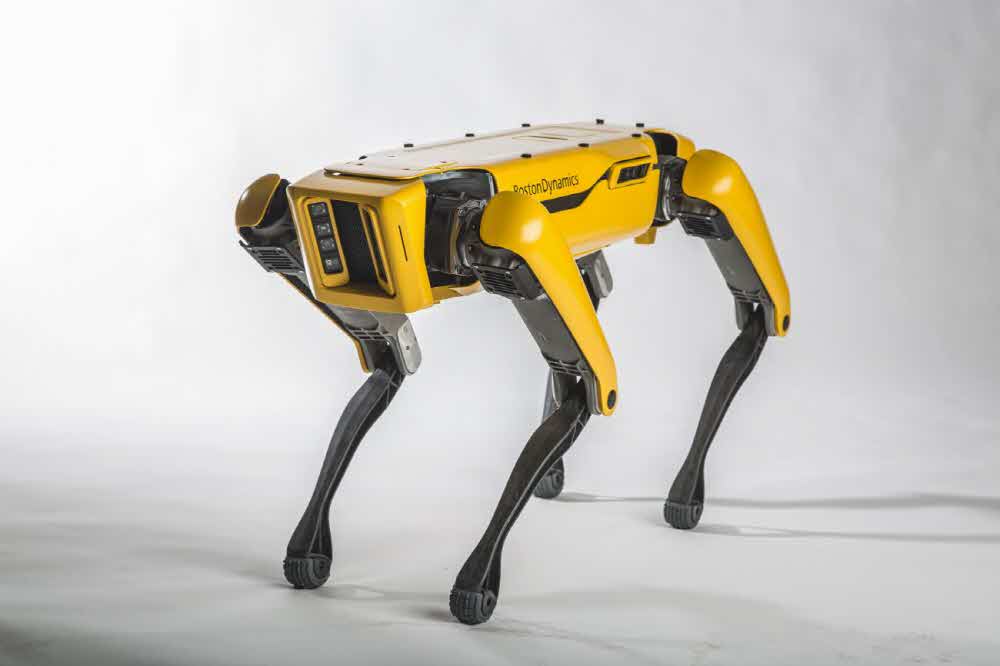 SpotMini is a four-legged walking robot developed by Boston Dynamics. The robot has already caught its eye through the video with its free action, such as shaking the hips and presenting the Moonwalk. But this time, we made a light dance dance to the music. It is a robot that resembles a dog, but in lightness it feels somewhat more free than a dog without knowing anything.
In the video Spot Minnie dances to the upturned Funk of famous pop singer Bruno Mars. It is easy to look up or move left or right to change direction. Moonwalk makes me wonder. Shake your hips and turn 180 degrees. It seems to be boasting that the Spotmini has a considerable degree of perfection.
The robot is being prepared for actual sale in 2019. Originally scheduled to be produced by 100 dogs, Boston Dynamics announced in July that it will produce 1,000 mini-vehicles per year.
When the Spotmini is launched, it can be used mainly in the entertainment market. As you can see from the video, there is a big repercussions that can be expected. Of course, it can also be used in emergencies such as disaster relief. Of course, it can be time consuming to use such a dispatch robot as a need for a considerable drawback. Construction sites also have ambiguity as to whether autonomous robots can produce the right effects. In the case of robots that help the elderly or the disabled, the market may become attractive in the consumer market in the long run. Anyway, the robot under development by Boston Dynamics is not yet a robot with advanced features. Nevertheless, it seems to be enough event to show the transition from the industrial robots to the service robots in the 20th century, just because the robots that can walk, jump, and turn freely like the spot mini can appear.