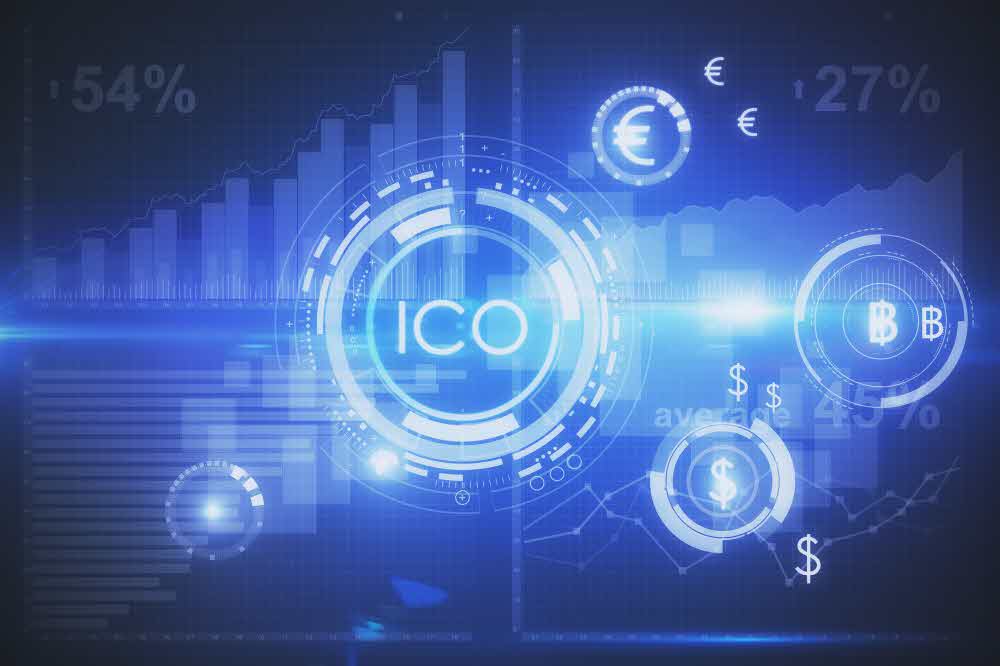 Ernst & Young, a global accounting firm, has released an ICO report on October 19 (local time). According to the report, 86% of ICO tokens were below the price at the time of listing.
The report, released last December by Ernst & Young, looked at 372 projects and analyzed the details of 110 of them. These companies accounted for 87% of total funding under investigation at the beginning of 2017 in the last year. These are the results of how companies have changed their token prices this year and how they have progressed through the latest reports.
Investors who invested at the time of listing on the cryptographic exchange in 2017 lost 66 percent of their funds. It is said that only 25% of 110 surveyed companies are still offering valid prototypes or products.
Of the ICO tokens that were listed last year, 86% are below the listed price, and about 10 projects can expect more than listed price. Overall, the impact of the continued decline in cigarette prices appears to be significant. In successful projects, there was a lot of block chain infrastructure related field. For more information, please click here .