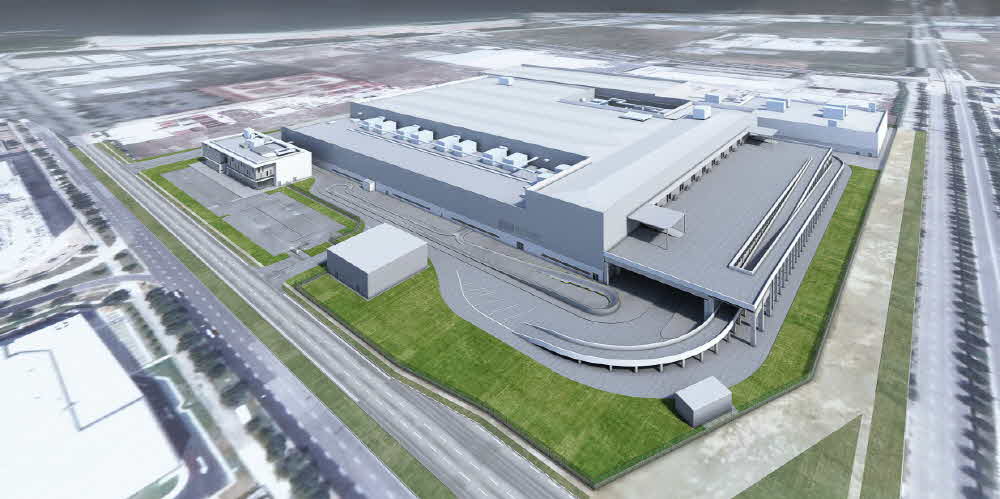 Dyson will build a state-of-the-art electric vehicle manufacturing facility in Singapore in 2021. The electric car production base will be completed by 2020.
Dyson said he plans to build a research center and test facility with a £ 200m bid at the Hula Binton Aerodrome site in September. It is also investing £ 2.5 billion to develop new technologies around the world.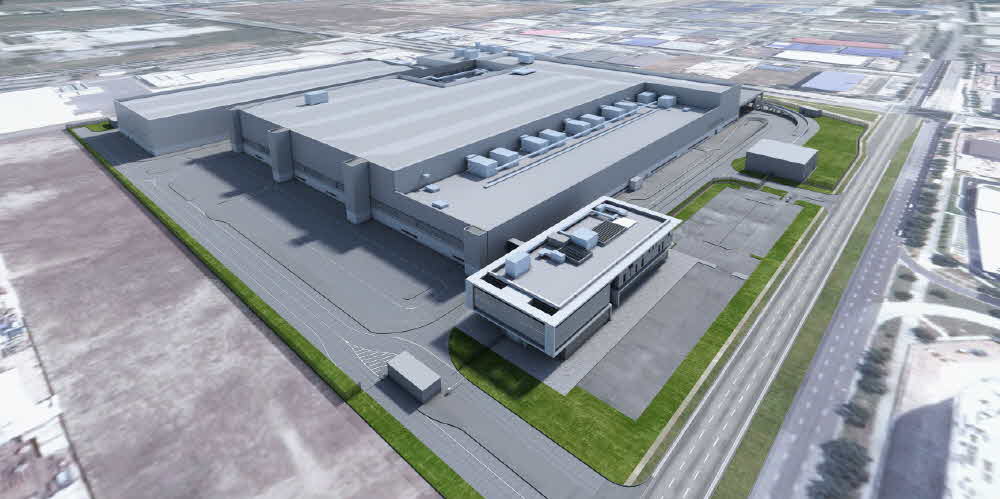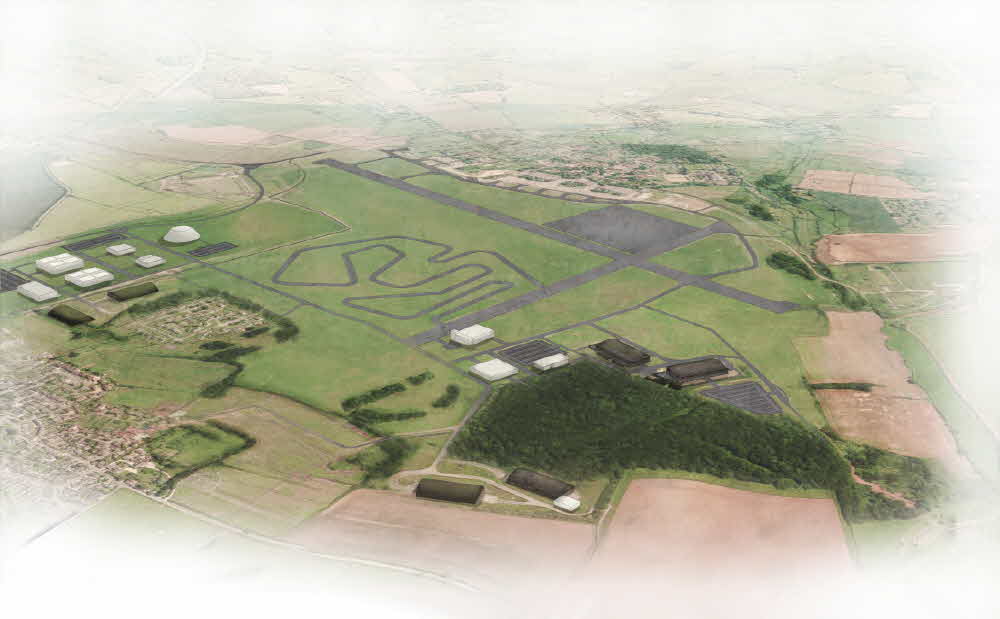 Dyson CEO Jim Rowan said in an in-house announcement, "It's a fairly complicated matter to decide where to build a manufacturing base after luck," It's already a planned process, but it's going to be a step toward producing and assembling an electric car soon. Construction, market accessibility, and whether Dyson has the expertise to help it achieve its goals. He explained why he chose Singapore as his production base.
He added that Dyson was already in Singapore 11 years ago, now employing 1,100 people and producing more than 50 million Dyson digital motors. Technology Center in Singapore, high-tech motor production base and Dyson DDD team can be a new center for future technology development, and the Singapore research team plans to double its size now.