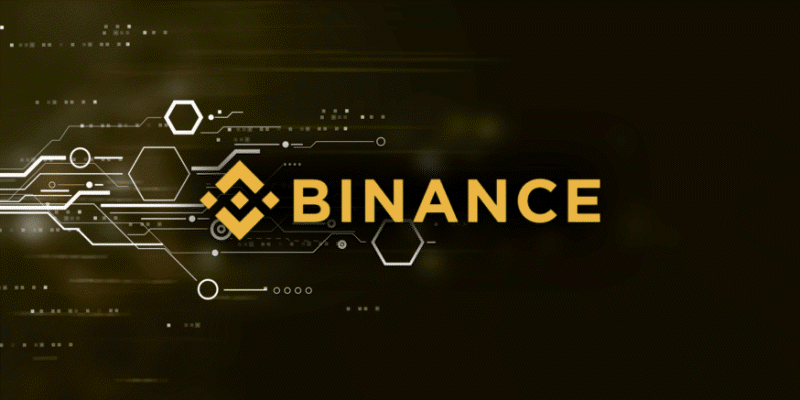 Bainance says it is preparing to enter the Singapore dollar monetary market. Venture Capital Vertex Ventures has announced it will join the Singapore currency market. Virtex Ventures did not accurately determine the size and timing of the investment that Vincent had carried out.
Wei Zou Binzhou CFO said that Virtex Ventures had expertise in Southeast Asian regional investment and has network and track record in Singapore. The two companies will work together to create a block chain ecosystem in Southeast Asia's Pin Tech hub, Singapore.
Zhao Changpeng, CEO of Bainance, said that by the end of the year, it will offer a cryptographic trading service that works in conjunction with the Singapore currency. On September 24, Binnen announced a cryptographic transaction service plan that works with Uganda's Shilling, Uganda's currency, and Lietzstein and Malta are also preparing a legal monetary interlocking transaction service. With this investment and the declaration of the entry into the legal currency service in Singapore, the legal monetary transaction service of Bainance is expected to be more resilient.