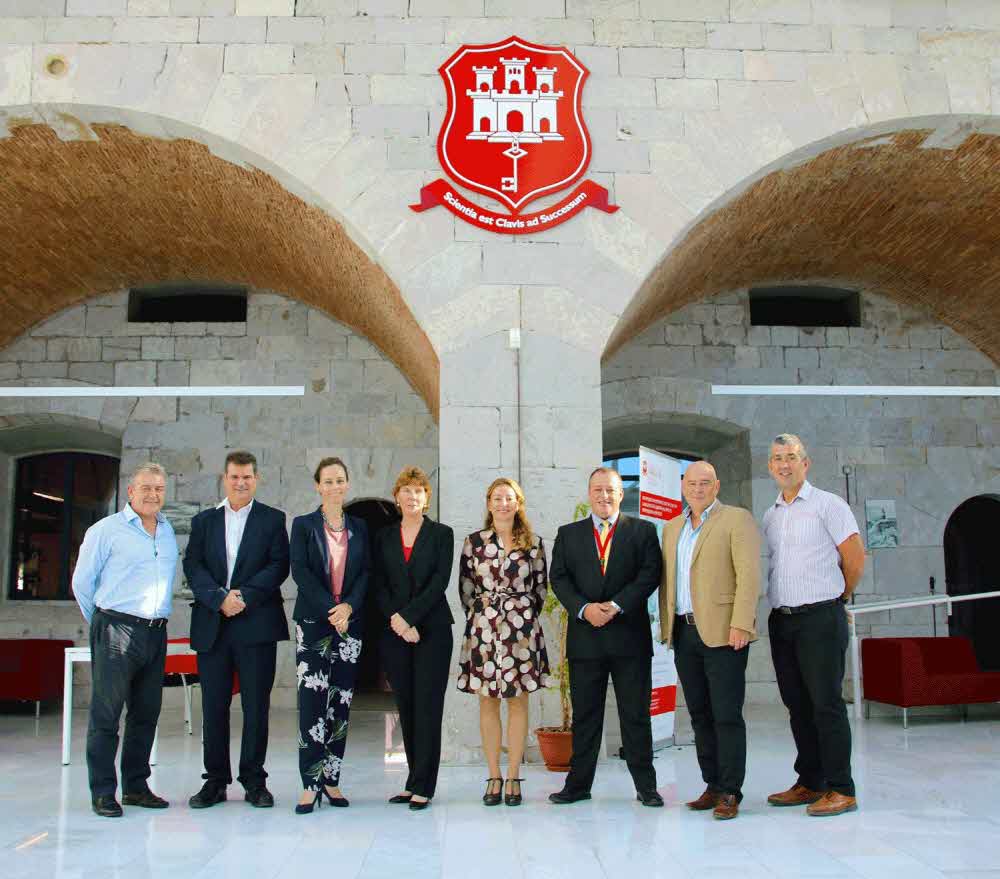 The Gibraltar authorities, in collaboration with the University of Gibraltar, have created an advisory group that focuses on the development of block-related courses.
The new NTiE (New Technologies in Education) advisory group is jointly attended by the government, technology companies based in Gibraltar and Gibraltar. As the new technology expands, it is established by the private sector and government agencies together to respond to the related technology.
This year's course will be accredited by the Gibraltar Financial Services Commission. Experts say it is important to provide innovation processes that are contributed by professionals who are actually using technology in the private sector, he said, emphasizing that this attempt is essential to commercialize Gibraltar's distributed led technology and to develop it into a sustainable form. The curriculum will train specialists to deal with new technologies, including DLT technology coding and smart contracts, and issue related certificates.
The Gibraltar authorities announced that they would introduce DLT-related legislation in January, so the establishment of this advisory group is expected to add momentum to an attempt to make Gibraltar a new technology hub. Only 27% of the world's university colleges offer block-related courses, but half of the top 50 universities are already offering courses. For more information, please click here .