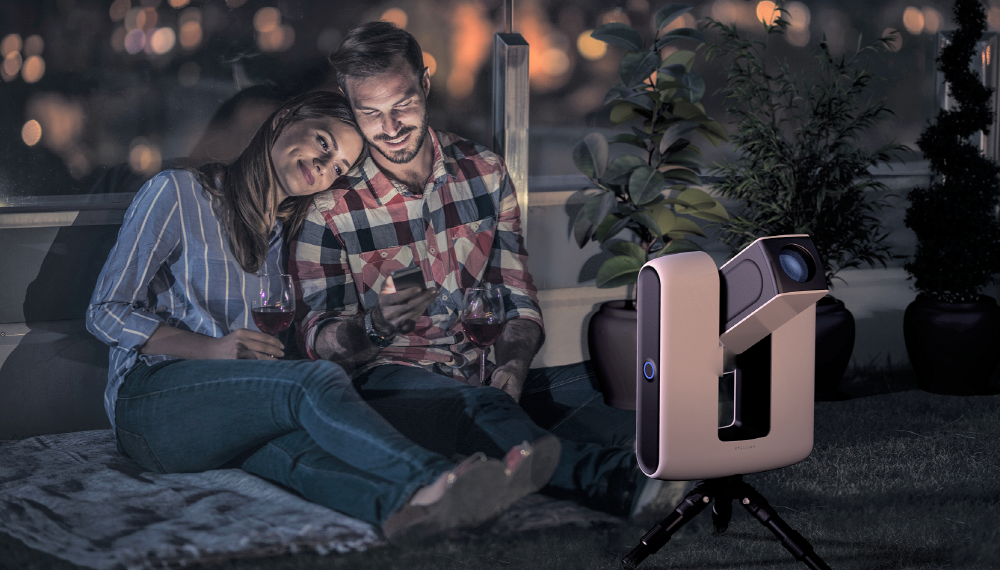 Stellina is a smart astronomical telescope. It has the ability to locate a pre-defined constellation. Provide convenience features to automatically track and locate constellations. In addition to sharing the concept of space sharing, you can also send a picture viewed on the screen to a friend or share it via Facebook, Twitter, Pinterest, or Instagram.
Inside, it has a 6.4 megapixel CMOS sensor and supports a resolution of 3096 × 2080. It is possible to take clear pictures of the moon, as well as the Orion nebula. It weighs 11.2kg and can be used continuously for 10 hours if fully charged. It has a compact size, but it has a camera, a motor, a computer, an image sensor, and a filter, so it can be stored in a camping area. Other features include the ability to reduce noise caused by exposure in real time.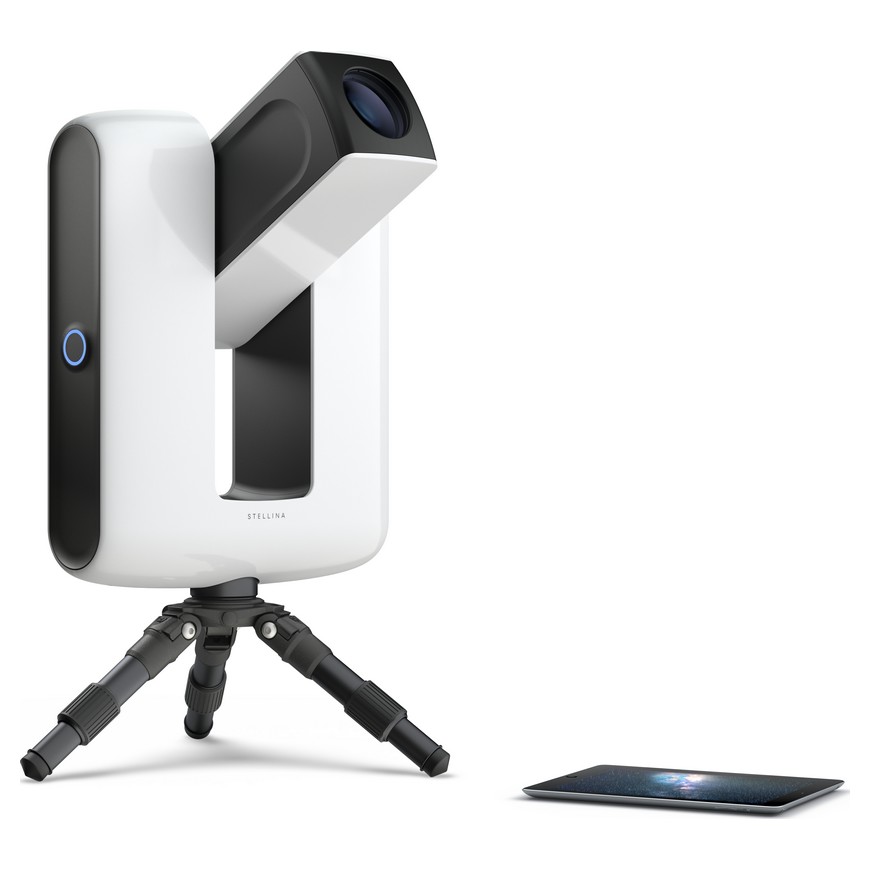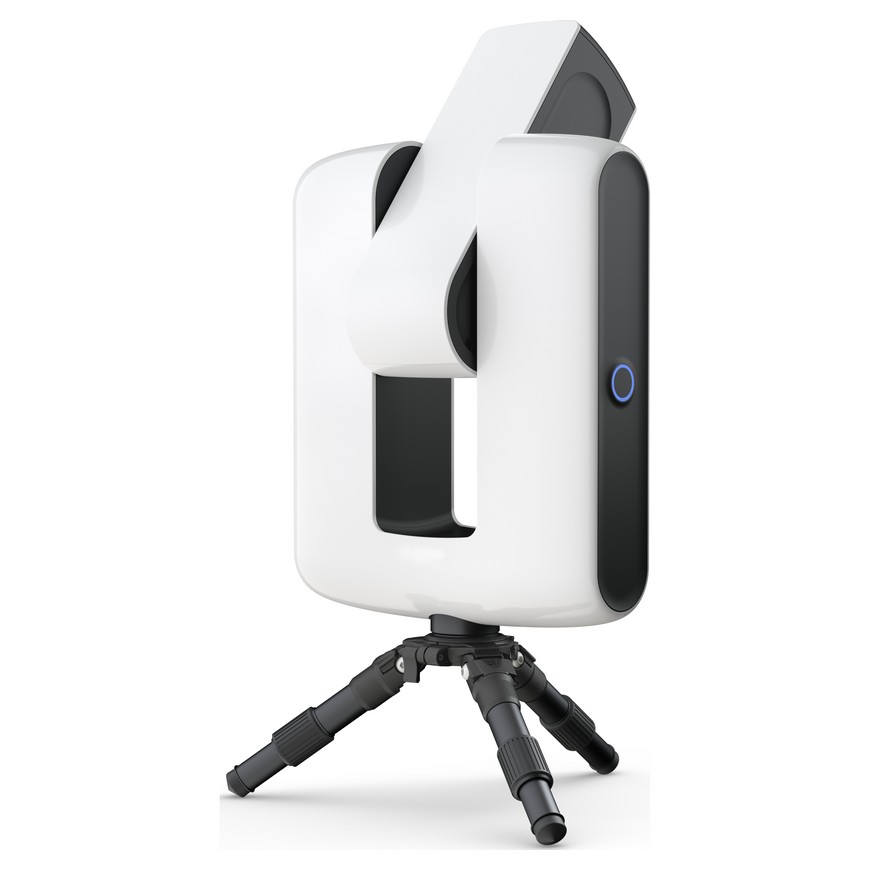 The price is expensive at $ 3,499, but the product is out of stock before it is released. The next product shipment is scheduled for next April. More information about the product can be found here .