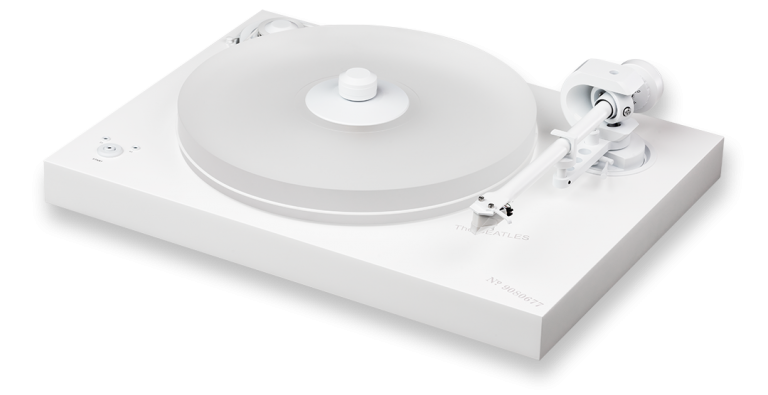 2 Experiences The Beatles White Album (2Xperience The Beatles White Album) is a 500 limited analog LP turntable made by Project Audio Systems in collaboration with Universal Music and the Beatles.
It is based on the best-selling model, 2 Experience SB (2Xperience SB), which was introduced by the company in collaboration with the edition celebrating the 50th anniversary of the Beatles White Album. It has a precise rotation control system through the SpeedBox, an electronic speed control system, and finished with an acrylic platter, a decoupling AC motor and a high rigid MDF chassis finished in matte white. All materials were unified in white color, but all of the toners and cartridges were white.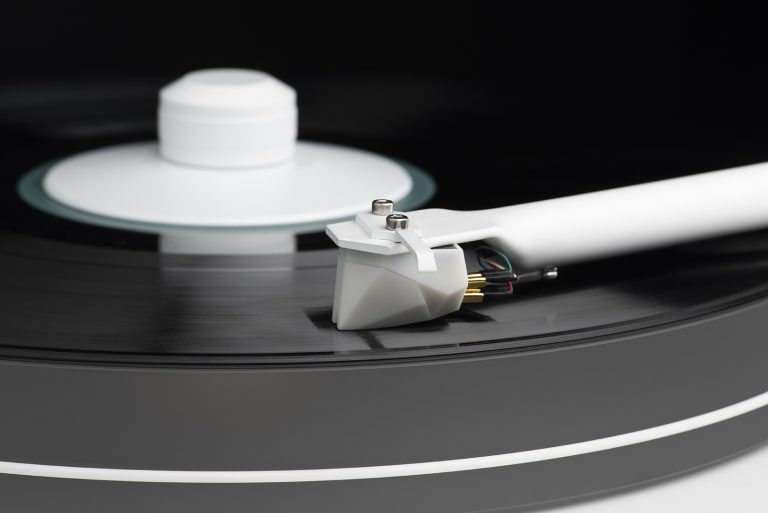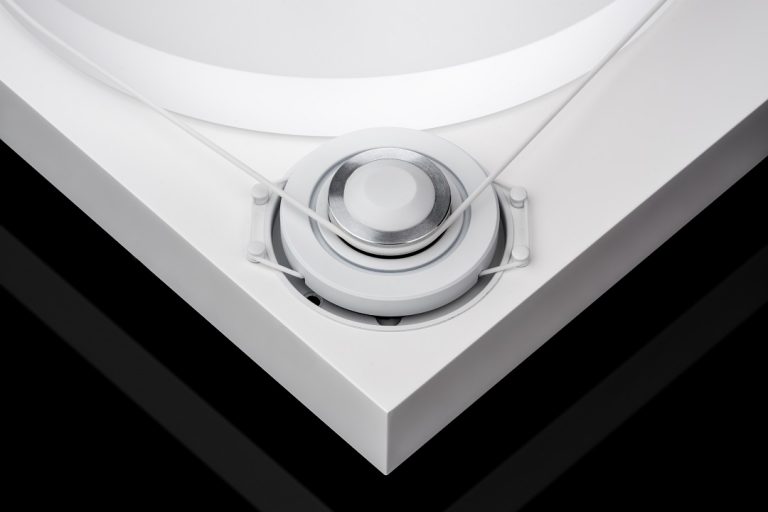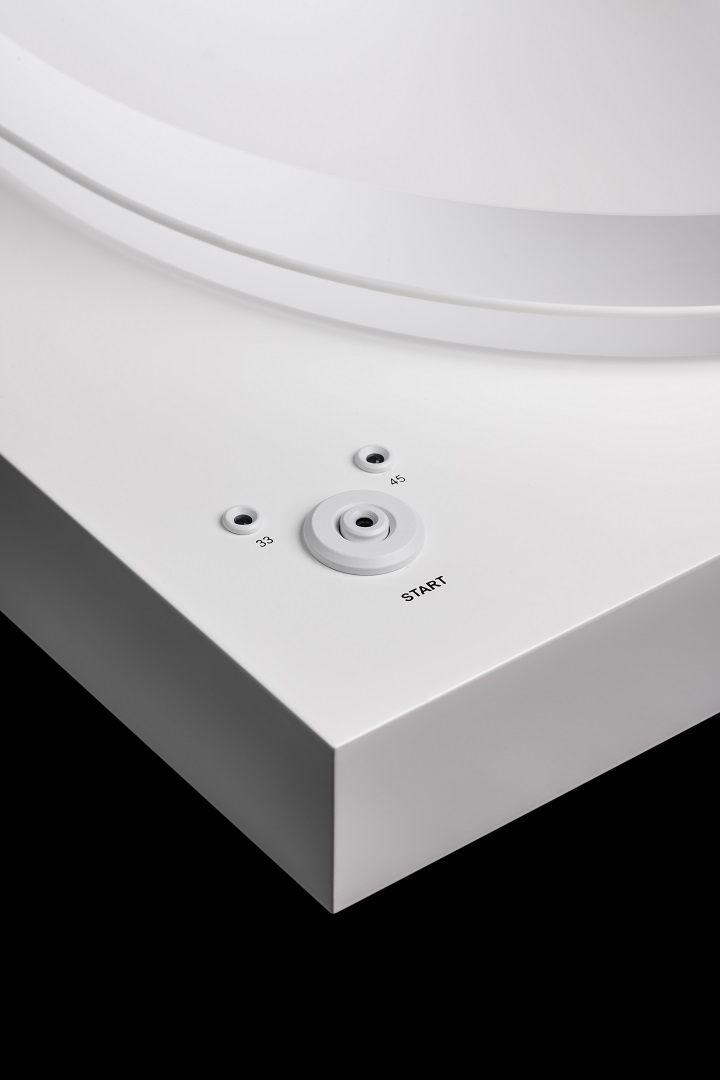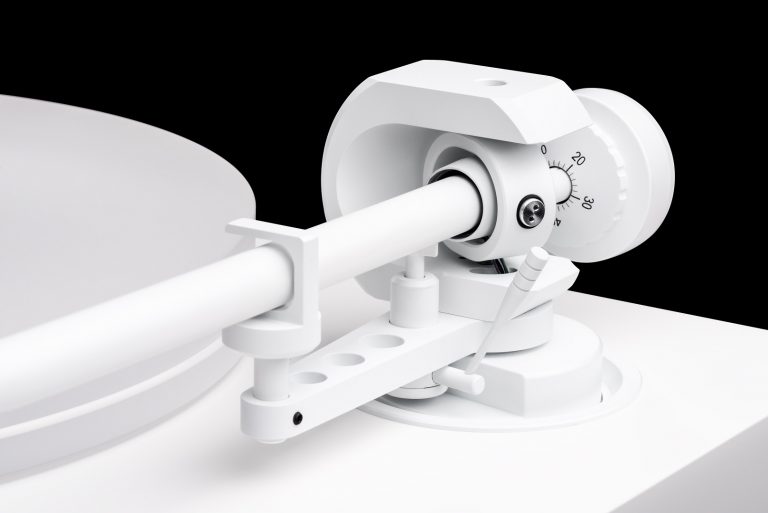 The number of revolutions is 33 and 45, and the driving method uses the belt drive. The size is 460 × 133 × 360mm and the weight is 8kg. For more information, please click here .