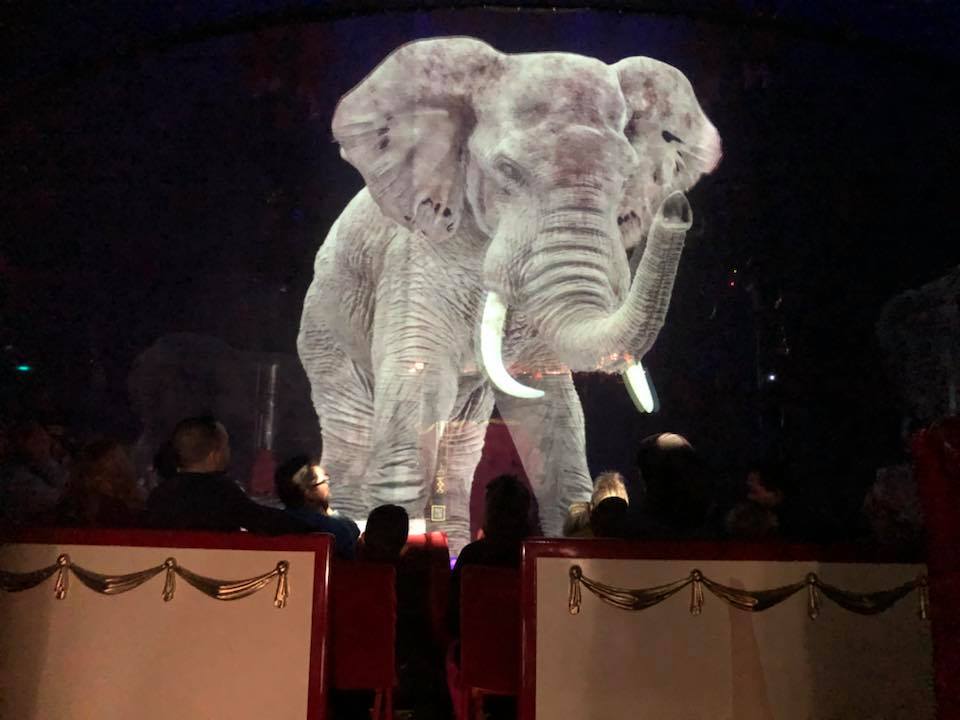 Circus Roncalli is a circus based in Germany since 1976. The eye-catcher is trying to incorporate technology into a circus that has not changed for a long time. When you look at the circus for a long time, a wild beast is climbing and a clown juggles. The style itself has remained almost unchanged from the past and has performed in a traditional form.
But Circus Roncalli may be called the world's first hologram circus. It will be a new level of circus that does not use animals because it has an animal-friendly spirit. The horse running around the stage, the goldfish floating in the air, and the elephant standing on the rocks are all made of holograms.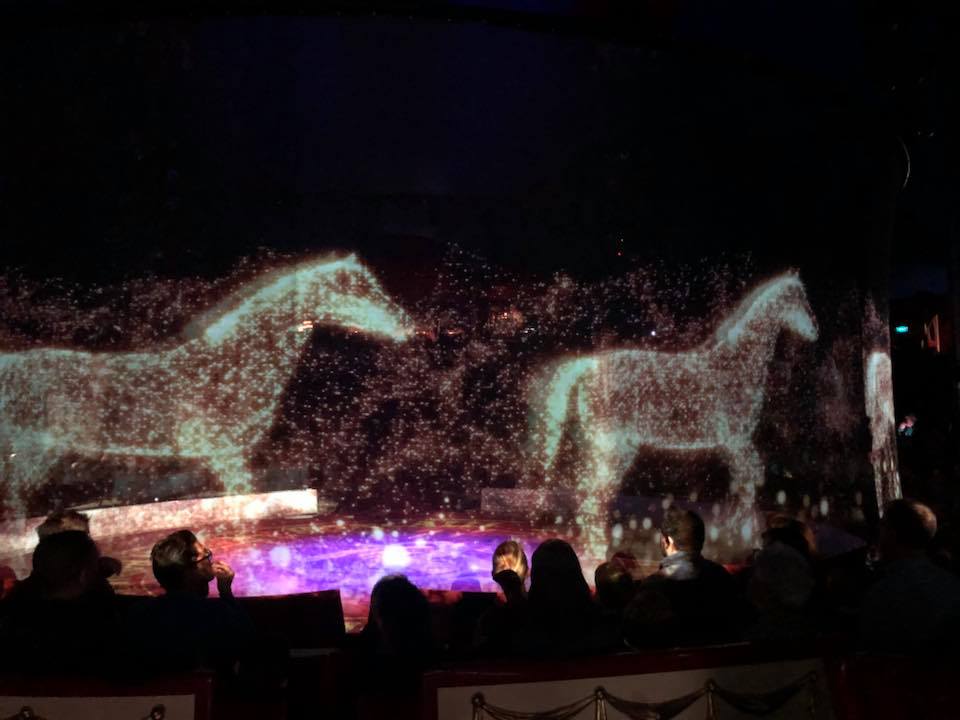 At the end of the two-year project, 15 teams from 3DCG participated in Circus Roncalli, a laser beam with a contrast ratio of 200,000: 1, a specially designed Optoma projector, holographic technology integrated with lighting, and synchronization with content using up to 3,000 processors And a cloud computing technology to create realistic hologram shows. For more information, please click here .