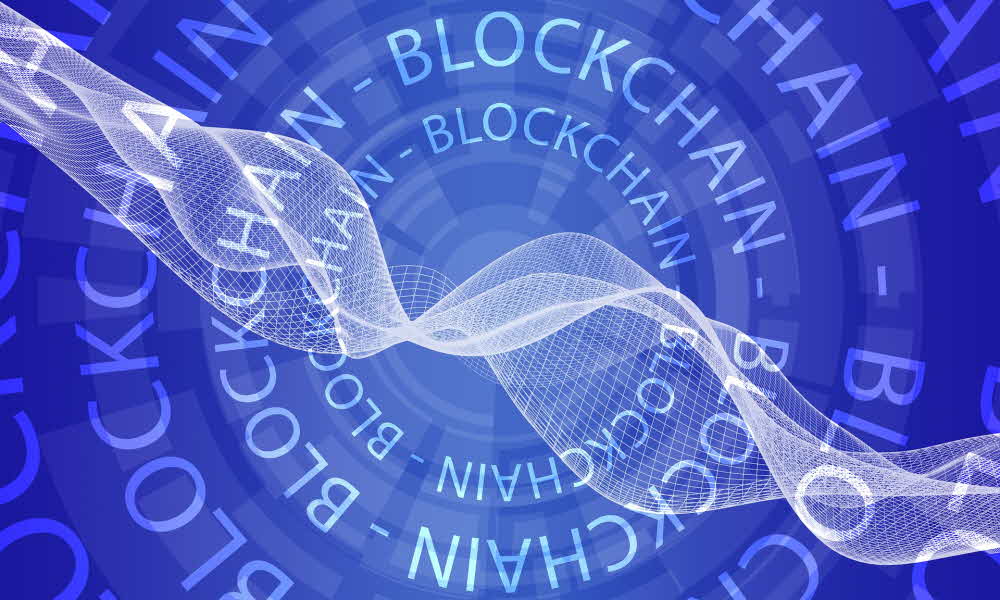 In an attempt to avoid the image of hype, some companies reported increasing use of the word block chain. According to a report by Forrester Research, a market research firm, more and more companies are beginning to use the word Distributed Ledger Technology (DLT) rather than the block chain.
It is an analysis that the word 'block chain' has begun to be exploited as more and more companies are trying to decorate existing services with the word 'block chain'. The report points out that blockbuster brainwashing is taking place because of this phenomenon. There is an atmosphere that avoids the word "block chain" and does not want to be treated the same as a company doing hype advertising.
In this atmosphere, the word "block chain" is followed by the image of unexplored, and it is pointed out that it is handled with unstable cipher money.
The Forrester report predicts that the winter of the block chain will come. In terms of frequency and service, it will appear steadily, but it will develop into a deliberate form. DLT does not need to prove the importance of software and service providers, such as providing a stable revenue stream, so they will focus on careful development.
The report also mentions the differences between Internet development. Of course, although the block chain is similar to the Internet, the difference is that a company like Amazon and eBay can do this ambitiously to make a difference, while the block chain is different. Even if one company declares something, it is not easy to move around the whole ecosystem. For more information, please click here .