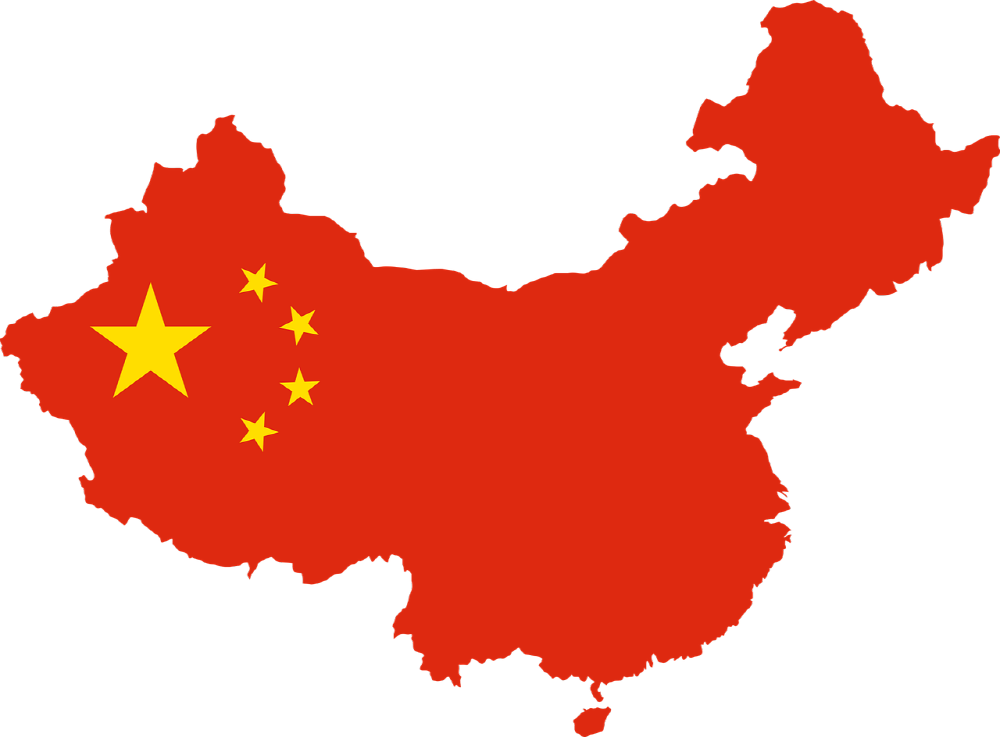 China's People's Bank of China (PBOC) has warned that funding and investment in the block chain is bubbling.
The People's Bank of China has a strict attitude toward cryptography. The report, issued on November 6, pointed out that Chinese block-chain investment and funding plans are common in manipulating the investment market.
This report makes token economy analysis and clarifies technical principles for consensus mechanisms, smart contracts, and tokens used in block chain ecosystems. It also analyzes the performance and security aspects of the block chain system to illustrate the technical advantages and limitations.
Meanwhile, the People's Bank of China said in its Financial Stability Report on February 2 that Token Air Drop should also be included as an ICO. It is pointed out that the air drop method, which provides free tokens to investors, can be a way to avoid the authorities' ICO regulations. Air drop is seen as promoting possession of tokens and connected with speculative movements in the market. For more information, please click here.