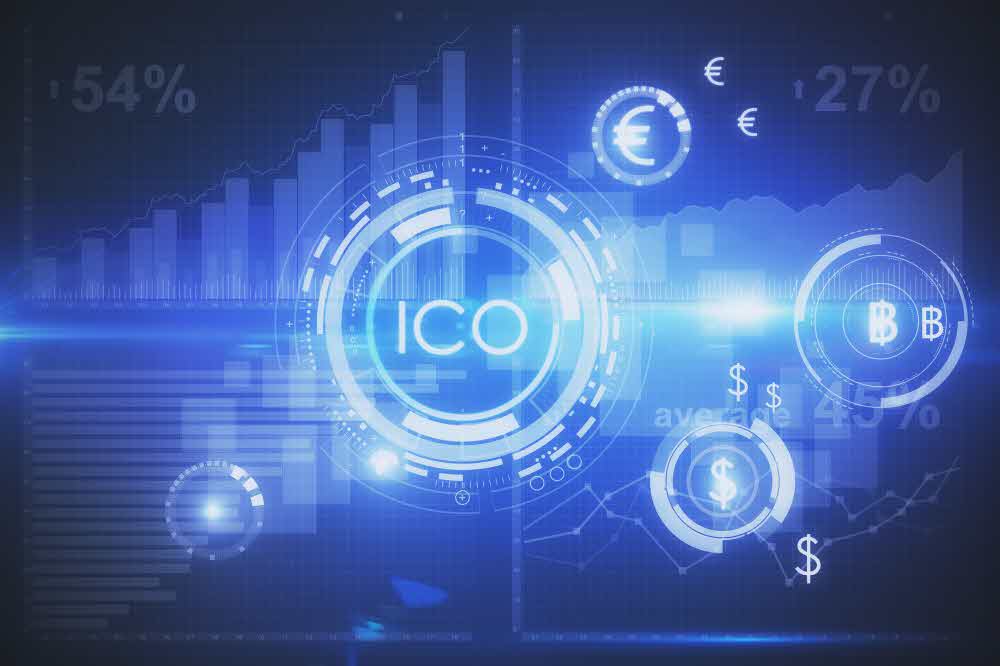 Thailand's securities regulator has approved at least one ICO portal dealing with ICO audits this month. The first ICO is expected to be delivered next month.
Rita Meyer, Secretary General of the Securities and Exchange Commission of Thailand, said that at least one ICO portal will be allowed in November and will be approved by ICO from December. Since the implementation of the cipher regulatory framework in May by the King Gojong, this announcement has led to the finalization of the cryptographic market in Thailand.
The Korean government has mandated the SEC to conduct inspections of corporations seeking to conduct business in Thailand by regulating and supervising operators of all forms of cryptographic money, from firms conducting ICOs to exchanges and broader digital asset operators . General Rita Kool said that five such operators are now being screened by the Treasury Department.
According to reports, these five operators are still operating during the audit. This is because the applicant submitted the application for permission within the designated 90-day period since the announcement of the king's order in May. However, Rita Koolul, the chief executive of SUA, also pointed out that once the screening process is in place, the SEC will continue to monitor the market for risks. The SEC has always warned investors to pay attention to ICO purchases and that there is a possibility of fraud or lack of liquidity to trade. For more information, please click here .