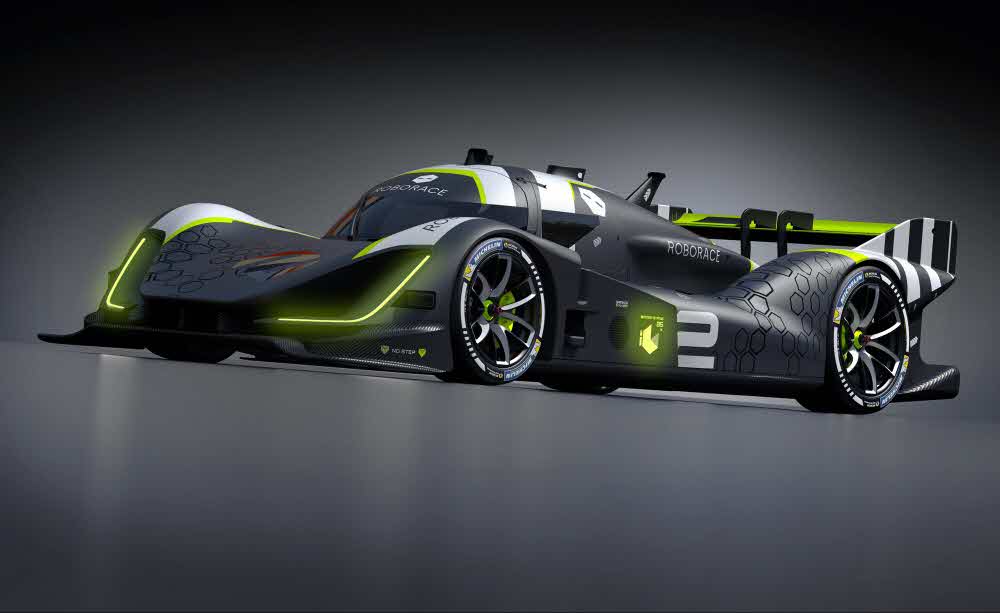 Roborace, a motorsport powered by AI auto-driving system, is expected to be launched in the spring of 2019. However, in the first and second seasons, Alpha and Beta are not fully autonomous AI robot cars that have been tested until now.
DevBot, the first prototype vehicle made from a Robo-Race development vehicle, also had a driver's seat so the driver could ride and control it. Dev bot 2.0, which will be used in the season Alpha and Beta, will replace rear-wheel drive and update the hardware and features needed for the driver's seat and racing, as opposed to the existing Debbot AWD. It will also be equipped with a cowl that is designed considering aerodynamics and will become a form of race car.
Robo-Race CEO Jen Hodge initially tried to hold the car as a fully automatic racing vehicle, but explaining the difference between self-driving and the participation of the driver, such as the driver's driving or the victory after the race, It is necessary.
It is a question that everybody might have questioned if all cars would be self-driving with AI and it would be fun if there was no racing or driver personality. Of course, if you develop AI software for each team, the differences in driving style between systems may make you feel individual.
After all, Robo-Race will start racing AI cars in 2021, after the driver has played some of the racing parts and opened the Alpha and Beta seasons. But machines coming out of 2021 will be equipped with the driver's seat as Dev-bot 2.0 is under development. For more information, please click here .