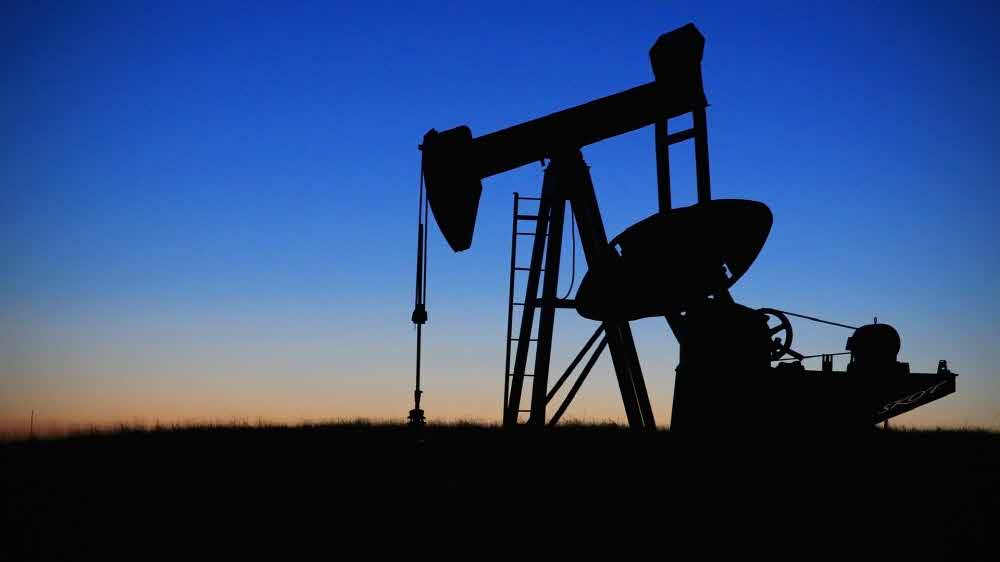 Analysts say the cryptographic market and the plunge in the oil market are analyzing flash crashes in the upcoming markets, a phenomenon in which financial product prices are temporarily plummeting.
According to reports, the increase in volatility in various asset classes, such as the situation in the oil market over the past few weeks, and the elimination of leverage, are signs of a bear market. Bitcoin prices have fallen below $ 5,400 on Nov. 14 (local time), while the total market value of the cryptographic currency has fallen to $ 174 billion. The price decline is a result of a steep rise in the market this year. The price change rate of beat coin exceeded 7 for the first time since April.
Brent said it was the worst for the past three years, with a one-day decline for the 8-month low on November 13 (local time). This year, cash has surpassed stocks and bonds for the first time since 1992.
For this reason, analysts are showing signs of an increase in flash-crashes, while bonds, FX, and stock volatility are both risky risks that overcame the upward leverage. As a result, it can be driven by rapid GDP and income declines.
$ 130 billion in stocks, $ 35 billion in money market funds (MMFs), and $ 24 billion in bonds. At the same time, the market is losing huge amounts in bonds, which means investment grade bonds have lost $ 2 billion and junk bonds have lost $ 2.3 billion. In the end, markets that survive until the end are high-yield bonds and dollars. The dollar is expected to rise until the end of the year and continue to rise until the first quarter of 2019. For more information, please click here .