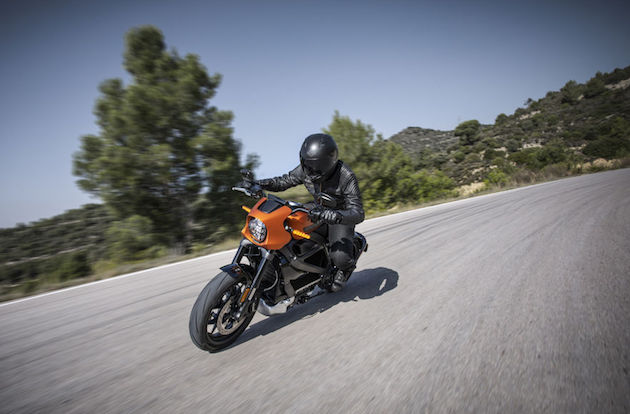 Harley Davidson has been preparing to launch the electric motorcycle LiveWire from a few years ago. In January, he announced that he would release it to the market in the next 18 months.
The project started in 2010. In 2014, it will show prototypes that support a maximum output of 74 hp and a maximum torque of 7.2 kgn. At that time, the continuous mileage was 97km, but the actual sales model seems to increase the range of the range. However, the specifications are not fully disclosed, so the motor output, battery capacity and range are still unclear.
The battery unit is protected by an aluminum housing and can be charged with Level 1 vehicle chargers or Level 2, 3 J1772 connectors. Adopt the Showa suspension and add SFF-BP. The front panel is equipped with a 300mm dual disk, and the ABS and Transcontrol controls can be switched between the four drive modes and three user-configurable modes via standard equipment. The tire adopts 180mm rear wheel and 120mm front Michelin scorcher. In addition, the handle can be equipped with a touch-screen display for various information and motorcycle functions. Bluetooth is also supported. Harley Davidson said the price and release date will be announced in January next year.