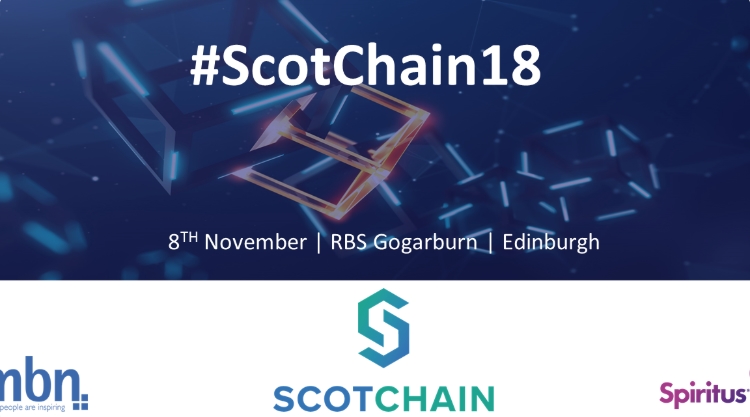 To encourage the adoption of block chaining and digital telephony, financial institutions are urged to change existing in-house IT infrastructure. According to reports, Jeremy Drane Libra, CEO of Scotchain 18, in Edinburgh, UK, said that there are companies that are now embracing encryption or block chains in their infrastructure, It is impossible to link block chains and cryptography.
Panel discussions also pointed to the need for block-chain standards and standardization within the industry. This is because the value proposition is unclear because it is still immature and varies from technology to solution for cryptographic solutions.
Many companies are now working on block chains and their business strategies, which can affect their ability to support existing IT infrastructures. Experts say that block chains need to have adequate infrastructure in order to have fast, smooth and secure data transfer and processing, and that there is no problem with numerous start-ups in the block chain field, but a thorough review of the big companies' It is the opinion that it will be a challenge. For more information, please click here .