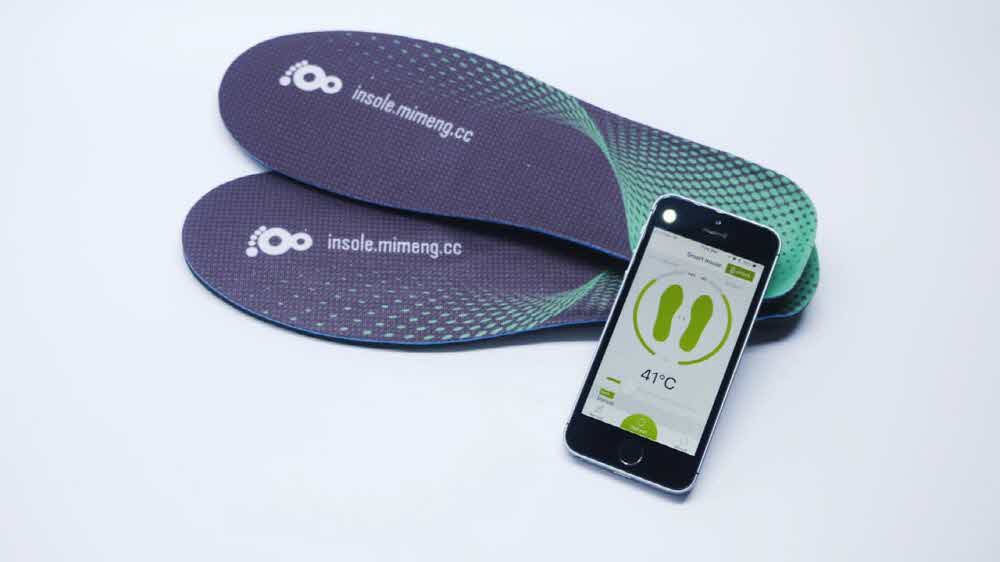 Mimeng is a smart insole. It is a product with a built-in heater that can be charged wirelessly while still in the shoe. With this product, heating effect can be expected from anywhere.
Of course, the insole with built-in heater is already quite a lot. The difference is that you have to remove the insole to recharge all of your existing products, but this does not have to be the case. Just put your shoes on a dedicated charging pad and you can charge wirelessly like a smart phone.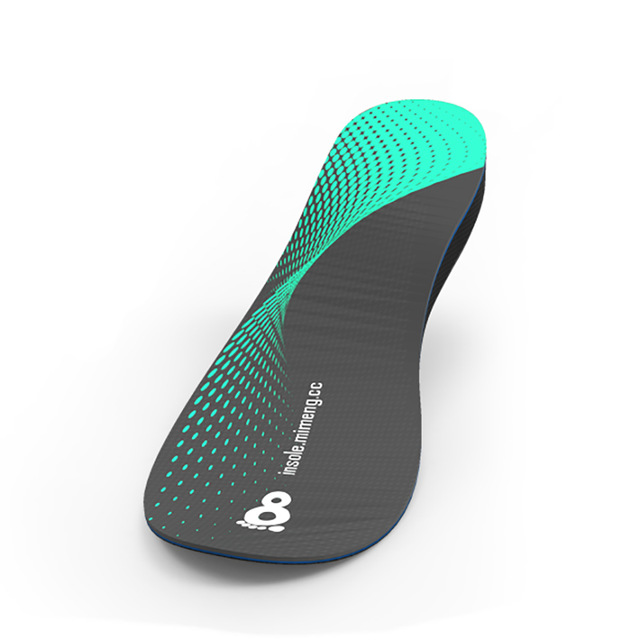 Meng is able to control temperature manually or automatically via Bluetooth short range wireless communication. The continuous use time is 6 hours and the insole temperature can be kept warm between 41-50 degrees. The product also raised money through a kickstart, a crowdfunding site. For more information, please click here .