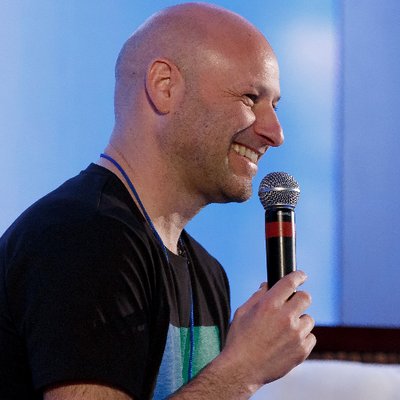 Joseph Lubin, a co-founder and co-founder of the block chain, said in an interview with the German press that the block chain would be a little more time-consuming than the Internet because of the complexity of the chain.
He said that the block chain technology is taking the same development path as the Web, and has talked about breakthrough growth as hundreds of projects have been put to practical use. He said distributed technology would be more distributed to society than the Internet, enabling distributed Internet, Web 3.0 (Web 3.0). However, the large-scale adoption of the block chain will take longer than the Internet.
The block-chain project itself is the reason why the web is evolving to make it possible for people to create something more helpful. It's just a lot more complicated and it will take more time. Of course, in the end, the block chain will penetrate society more than the Internet, and everything will be web 3.0 networking.
In his interview, he stressed that consensus was born before the release of Etherium, emphasizing that the purpose was to build tools and infrastructure for the realization of a distributed ecosystem and to operate the etherium in it. The company's interests are also in the development of the ecosystem rather than the control.
Asked about the Etherium ecosystem, he said he was only born for three years, but said it was difficult to expect complete maturity. Asked about the possibility that the Internet will change Web 3.0, he laughs at comparing the consensus with Internet companies such as Facebook and Google, and has become a centralized power in the block chain. He said IBM, Microsoft, Accenture and Deloitte I mentioned the same name. He said that today's basic business model of the Internet is contrary to the essence of the block chain that enables self-determined sovereign identity. For more information, please click here .