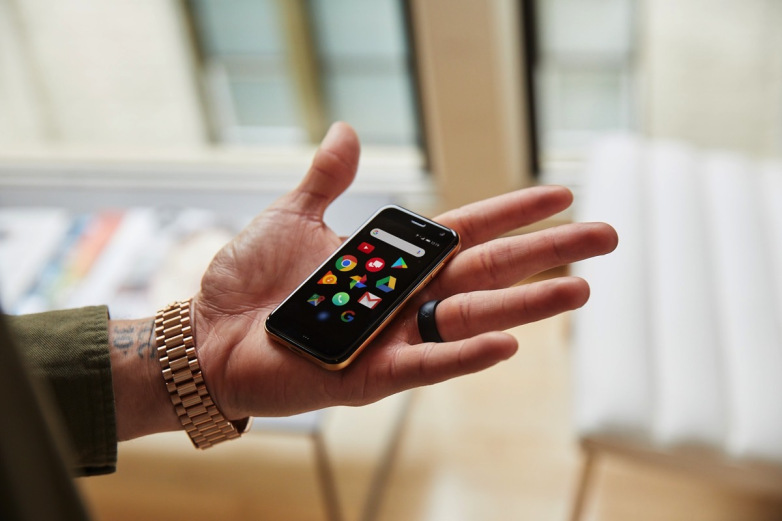 Palm Phone is a new smartphone with a brand of Palm. The product, which comes with a 3.3-inch display, is supposed to be used as a sub-terminal in sync with the main smartphone.
The size of the pamphlet is 50.6 × 96.6 × 7.4mm and the weight is only 62.5g. It is small enough to fit in the palm of your hand. Verizon's number sharing service, NumberShare, allows you to receive messages, emails, and text from anywhere. You can also use life mode to turn off the display to prevent reception or notification.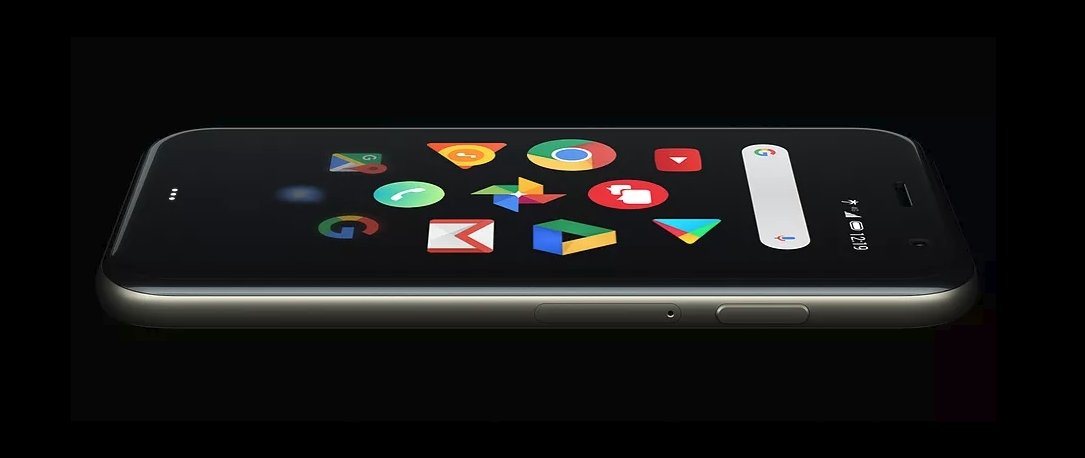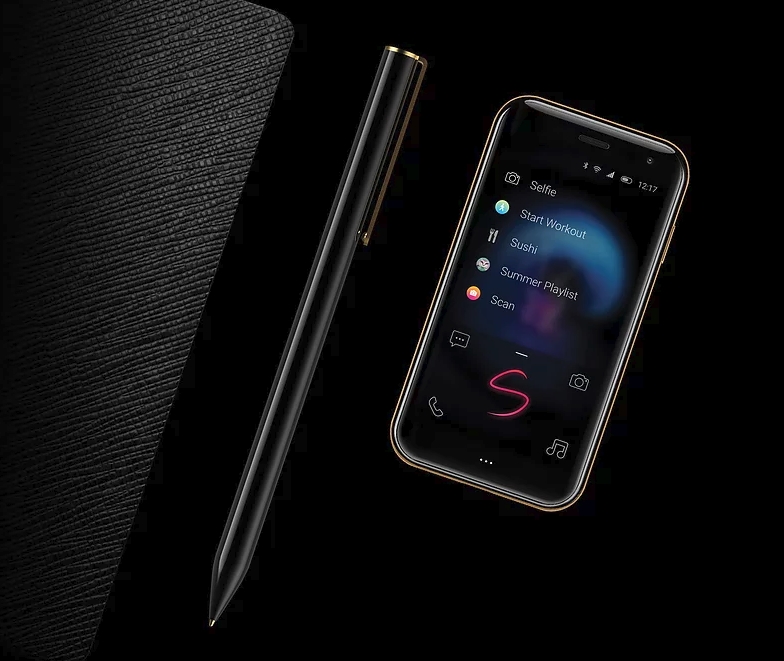 The product also has an action to launch an app with a gesture or long press on the app. All of the features of the console are available via Android 8.1 and can be downloaded from the Google Play Store. The name itself is Palm, but not the Palm OS, which is well-known as PDA.
The specs include Qualcomm Snapdragon 435 with 3GB of RAM, 32GB of storage space, and 5 million and 8 megapixel cameras on both sides of the body. The battery capacity is 800mAh but can be used continuously all day. It also supports IP68 waterproof and dustproof. However, the built-in nano-SIM can not be replaced. The color can be selected from gold and titanium.
The product will be available in the United States at $ 349 from November through Verizon. For more information, please click here .