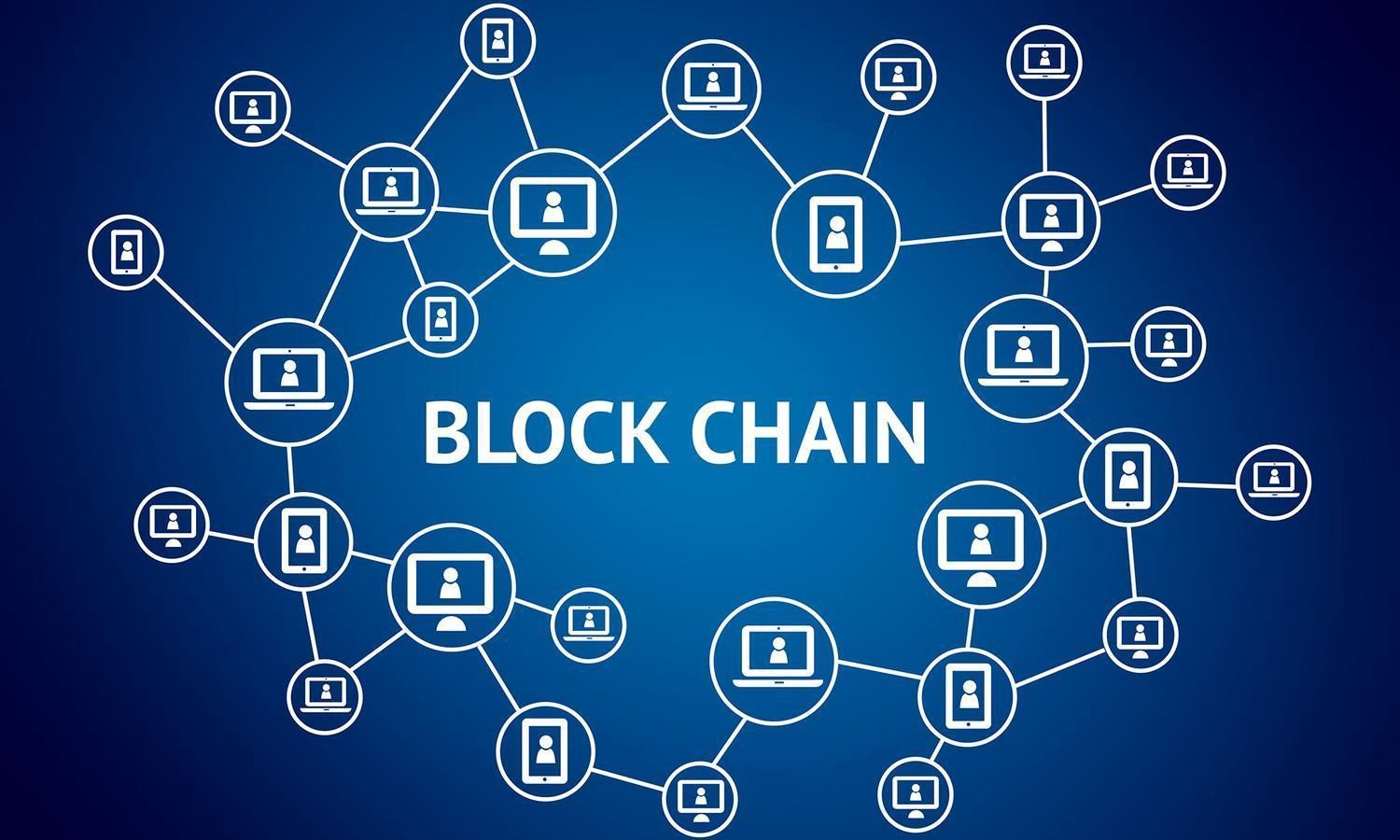 According to Vedomosti, a Russian local economic medium, a new Russian legislation on cryptography and block chains will allow privately held companies and limited liability companies to digitize, issue and sell shares on a block-by-block basis. do.
According to the bill on the digital financial assets acquired by the media, the holder of a non-public company plan to allow the company to create and sell its digitalized stock, digital finance analytics. The DFA data will be placed on a block chain approved by the Russian Central Bank.
According to another report, the DFA is a cryptographic token. The definition of DFA will be incorporated into the Russian Civil Code and investors will be able to file a lawsuit if the token issuance rules are not followed.
If the House of Representatives approves the bill, it will likely apply to all limited liability companies and private limited partnerships. Once a DFA is issued, however, it will not be possible to disclose the stock according to traditional procedures. The DFA was first raised in January by Russian Finance Minister Anton Silvanov. It was originally expected to pass in July, but was delayed in March due to the introduction of a regulation to check customer receipt for the cryptographic exchange. The bill will be reviewed by the House of Representatives at the end of December.