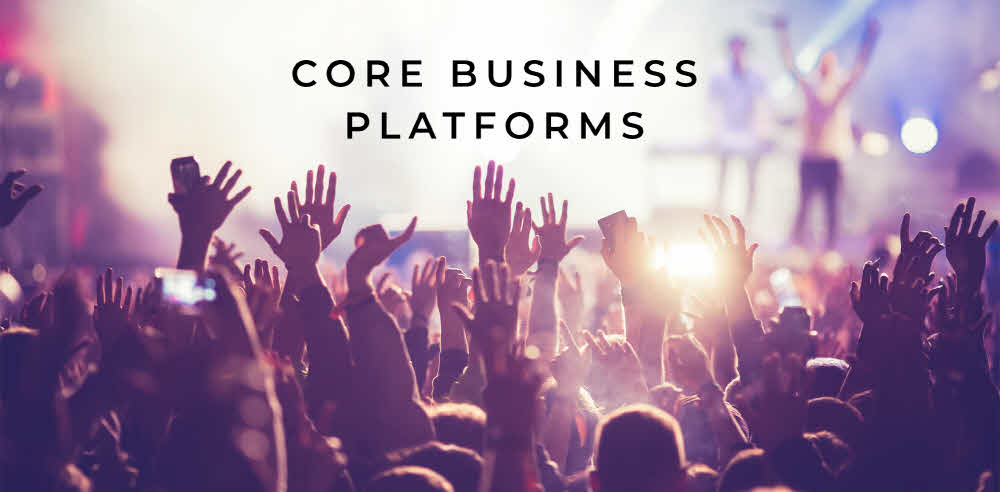 The women's tennis world ranking second place Carroll Bozniakit has signed a partnership with Singapore start-up company GCOX to issue its own currency. She was recorded as the first woman to issue her passwords.
She said she was pleased to be able to issue her token for the first time as a female athlete at the signing ceremony.
Giccox has launched a Celebrity Token project, including a partnership to issue tokens for former British soccer player Michael Owen and Philippine-born boxer Manifacio. The first issue of JICK's issuance tokens is scheduled to be available in the first quarter of next year. More information about GIOCKS can be found here .