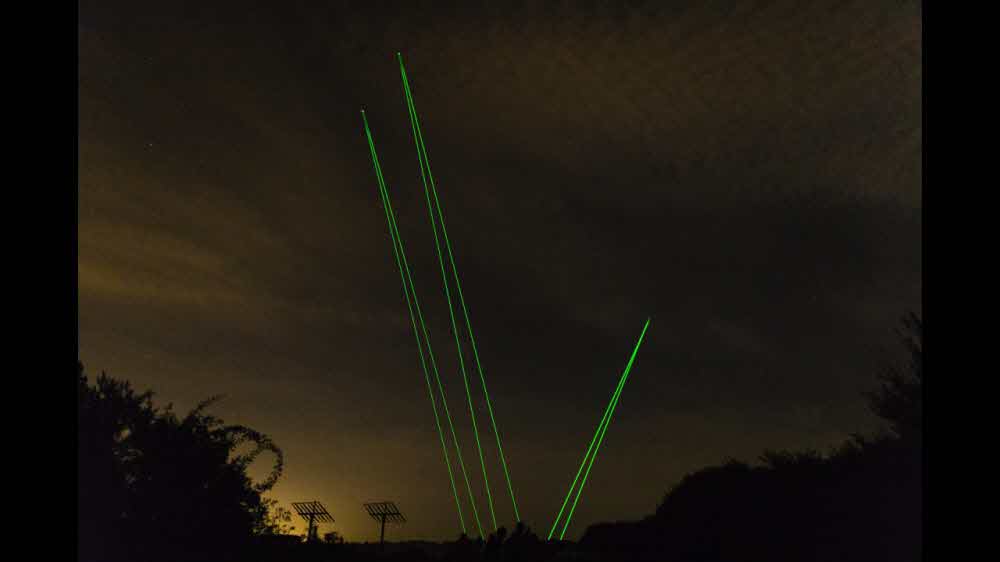 Space wastes fly around the earth faster than bullets. It is said that there are more than 30,000 fragments of more than 10cm in size. These fragments are small and can damage spacecraft and satellites. Of course, there is a risk of going down somewhere on the ground someday.
For this reason, in China, the idea of ​​destroying the fragments with a laser is made, or in the case of Russia, the plan is to shoot down with a huge laser gun. It is for this reason to consider satellite operation that can capture debris.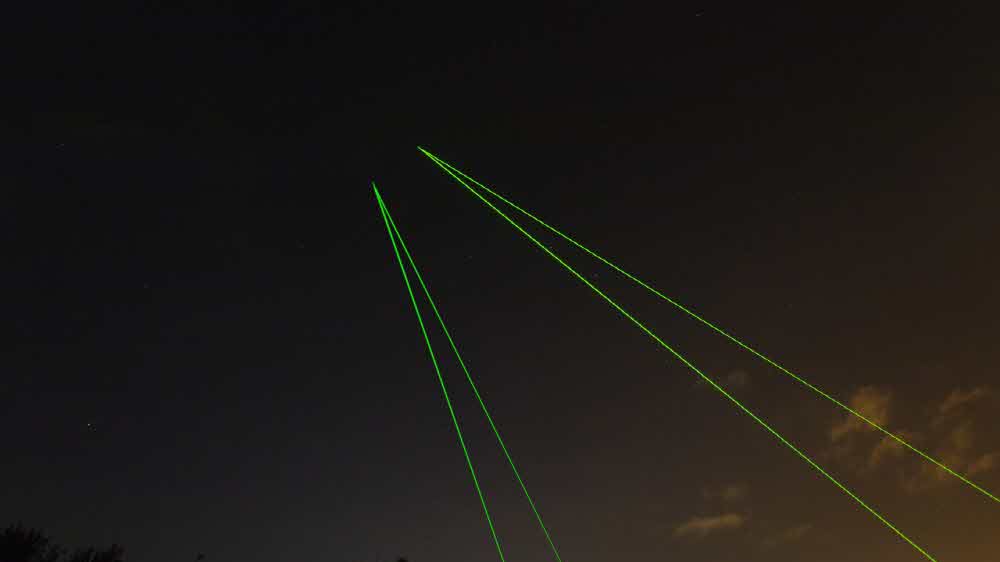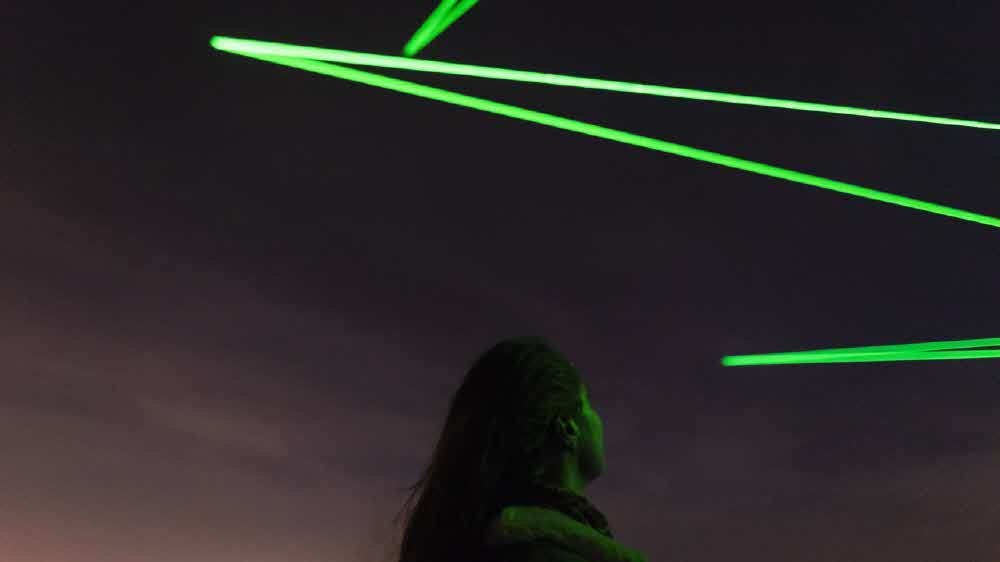 It is also important to remove the debris, but it also takes a little bit of trouble. This is the project that submits this question to the arts. The Space Waste Lab is a project that chases space debris with laser pointers.
The project uses green rays to chase space debris in real time. Since the coordinates of the fragments are recorded in the computer, the rotation and the revolution of the earth and fragments are all calculated and the laser is irradiated in the direction of the fragments. It is currently underway in Almere, the Netherlands, and chases debris at altitudes between 200 and 20,000 kilometers per night.
The project added that more than 2,000 high school students participated in the program. We also show lectures on exhibited fragments and invited experts. For more information, please click here .