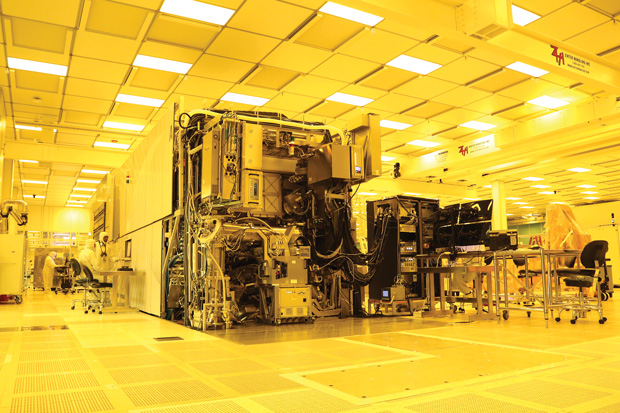 TSMC, the world's largest foundry, has lowered its fourth-quarter earnings forecasts in the fourth quarter of this year due to declining demand for cryptographic money. This was announced through the announcement of the investor's earnings report for the third quarter of October 18th. Semiconductor-related equipment sales continue to be robust, but the uncertain cryptographic market impact seems to have been avoided by TSMC.
TSMC CEO CC Wei said, "We are expecting a 6 to 7 percent growth rate for the first time this year, but it will probably be 6.5 percent. He added.
Of course, the fact that Samsung Electronics entered the cryptographic mining business can be interpreted as a blow to TSMC. As a result, TSMC revised its sales forecast earlier this year due to a downturn in mining demand, but it has also been downgraded. For more information, please click here .