Attempts to utilize 3D printers in the construction sector have been around for several years. Recently, Italy's 3D printer company WASP has succeeded in making a 1 million-won hut with concrete and clay material using a 3D printer (Crane WASP) using a crane.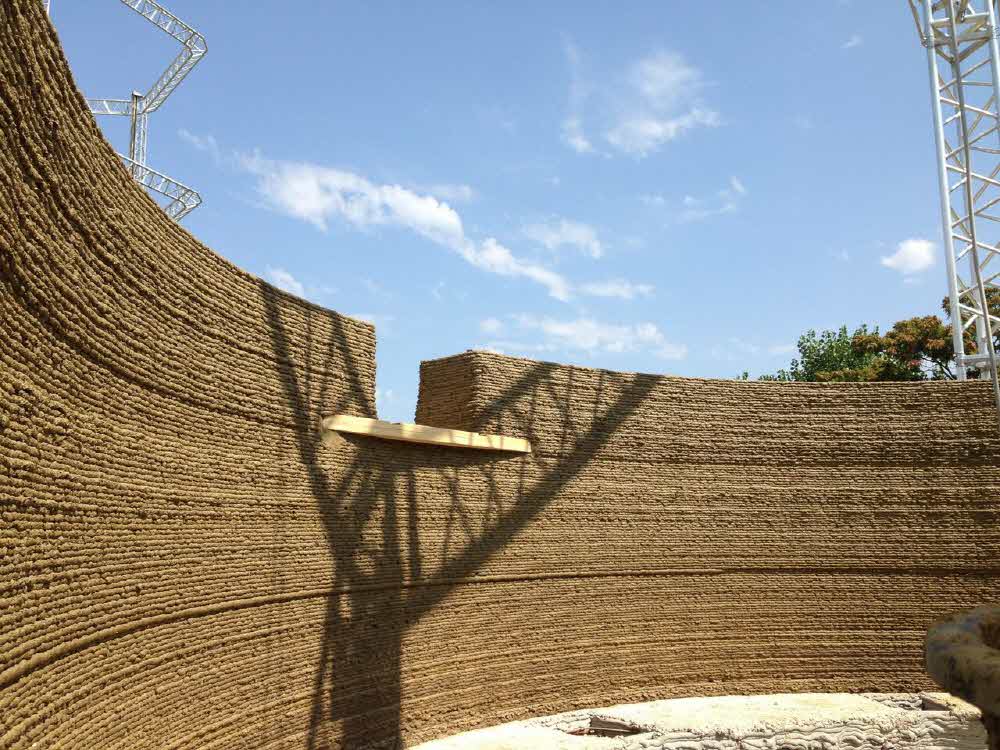 In the video, we use 3D printers to mix water with sand and add concrete to the clay to make it a hut material. In order to form the shape from near the ground, put the chaff and the straw later between the molding walls. These natural materials play a role in minimizing repetition of drying and shrinkage of concrete and clay mixture while enhancing the strength of the wall.
Construction time using this product is 10 days based on 20m2 and material cost is $ 1,000. Of course, it will cost more when it comes to practical use, but it is obvious that the price is low considering that it is not much different from the price of smartphone like Apple's recently introduced iPhone XS Max.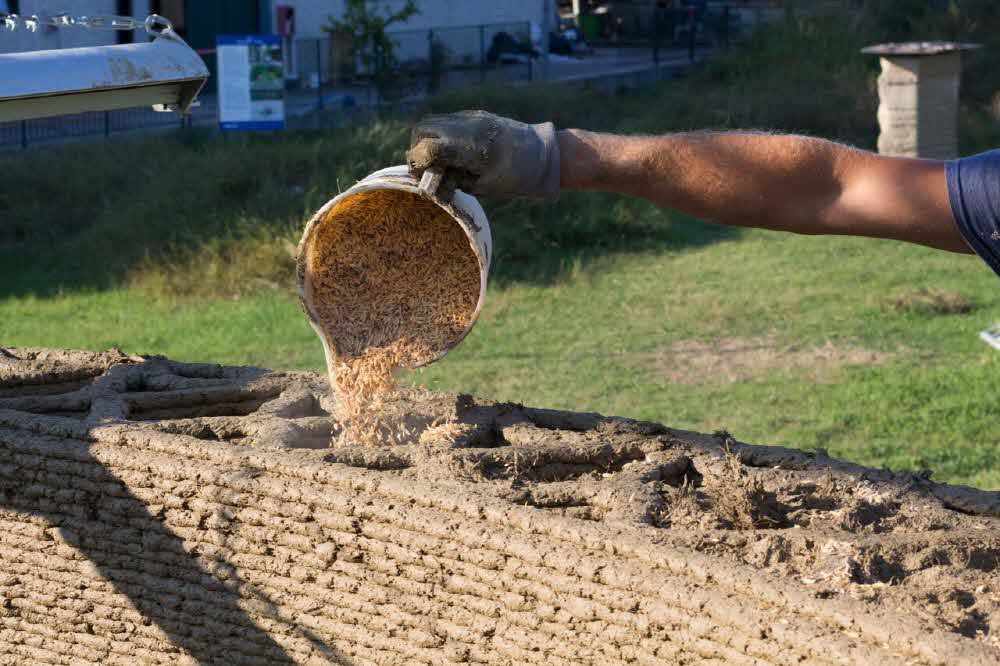 Not long ago, the US Marines developed a technology to build a concrete building within a 24-hour period using a 3D printer. A 3D printer is a technology that creates a 3D printing barrack that stacks a layer of remicon to solve a few of the soldiers' dorms. In this way, it is said that it will be possible to make barracks by dramatically reducing the construction period, which took 10 days for soldiers to 5 days, to 24 hours.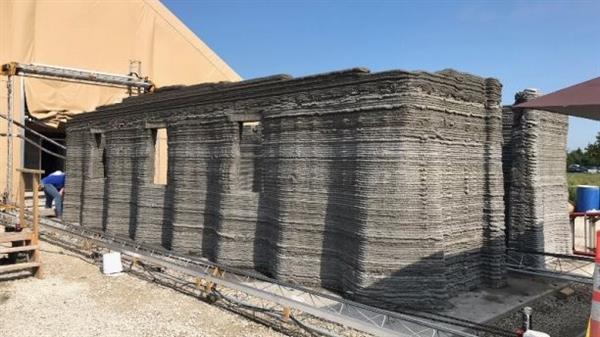 The technology is based on a concrete 3D printer jointly developed by the US Marine Corps and the US Army Engineer Research and Development Center. It was said that it made the area barracks in 14 square meters within 40 hours. In this experiment, we succeeded in constructing a 3D printer controlled by a PC 10 years ago. Because it was the first attempt, it took 40 hours because it was built by carrying out specialist inspections and concrete replenishment, but it is said that it is the speed to finish the construction within 24 hours by using concrete replenishment machine.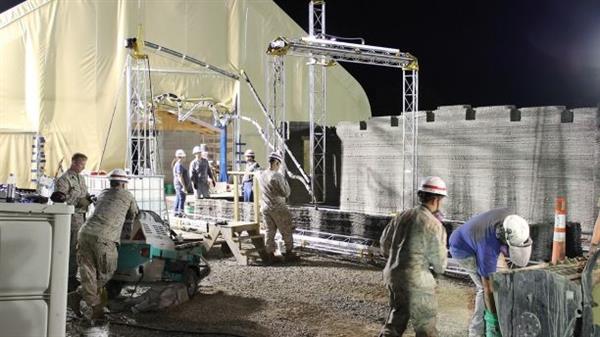 Using a 3D printer, concrete is injected to build a layer and there is a gap between the walls as in the previous example. By reducing the amount of concrete used, materials can be used efficiently to build barracks even on limited battlefields. It also helps to reduce carbon dioxide emissions when manufacturing concrete materials.
The biggest advantage is that we can reduce the manpower required for construction and enhance safety as we have already emphasized. Ten people have to build the barracks that they had to build for five days, so they do not have to take unnecessary risks and minimize the loss of soldiers.
The use of 3D printers in the field of construction can be seen to be progressing steadily in terms of speed and cost.