China's e-commerce company Alibaba's cloud computing division announced that it would make Block Chain as a Service (BaaS), a block chain of services, available in the US, Europe and Southeast Asia. It is also available outside of China.
Alibaba Cloud, which serves as the cloud computing division within the Alibaba Group, serves BaaS. The expansion of the global service is due to the increase in BaaS demand worldwide. The Alibaba cloud will enable businesses to accelerate digital convergence through block chains.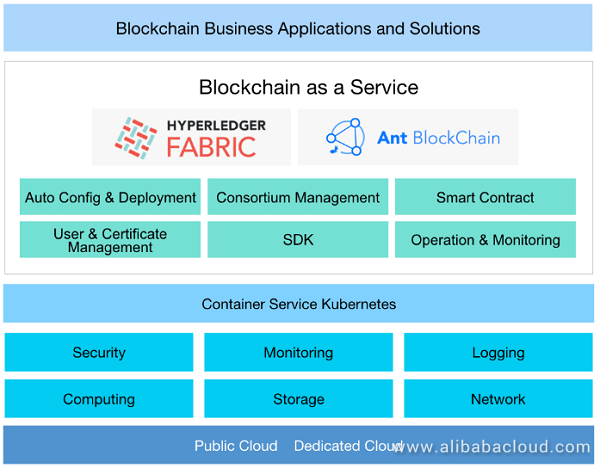 Alibaba Cloud supports not only Hyperledger, a block-chain project organized by the Linux Foundation, but also an Ant Block chain developed by Ant Financial, an affiliate of the Alibaba Group. The Ant Block Chain was officially launched last October and supports smart contracts, consortium block chain management, and automated distribution software development kits. Alibaba is making significant investments in the research and development of distributed technology, such as acquiring a block chain patent that can be intervened by third parties in early September. For more information, please click here .