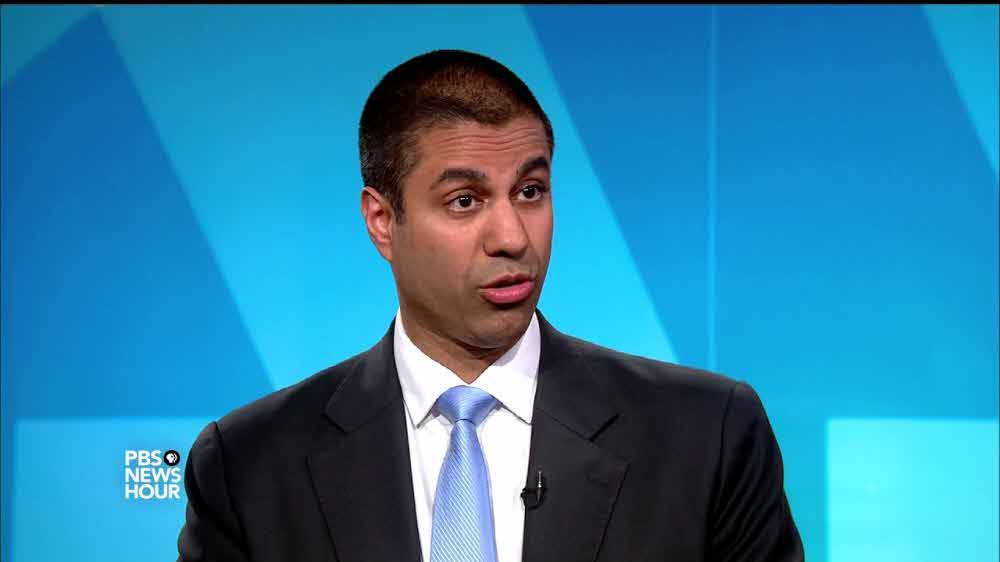 Ajit Pai, chairman of the US Federal Communications Commission (FCC), said in a recent Mobile Conference 2018 in India that conversations with technology leaders such as Facebook and Google are needed for data transparency.
At this point, he said, the US telecommunications legislation was enacted in the 1930s, and it is becoming increasingly difficult for authorities to accept technology such as block chaining, artificial intelligence, and machine learning, even if the law is amended. Chairman Ajit Pie predicts that the technology industry will be dynamic so that artificial intelligence, block chains, and quantum computing will have a serious impact on telecommunications network functionality within the next decade. For this reason, he stressed that the idea of ​​regulation should also evolve. It is argued that old-fashioned regulations should not disadvantage new technologies, including block chains.
According to a survey conducted earlier this year, the telecom-related block chain industry will be worth a billion dollars by 2023. For this reason, countries are worried about proper regulation. For more information, please click here .