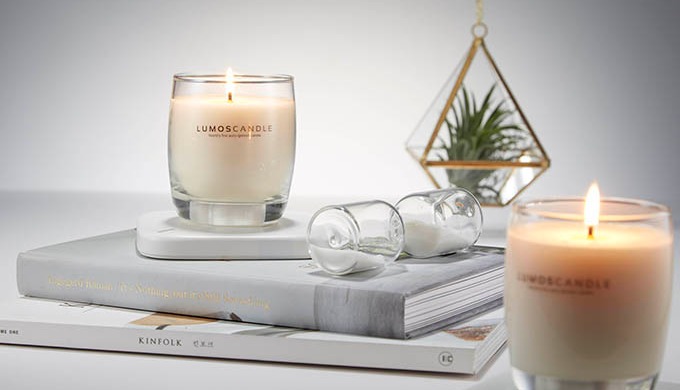 Lumos Candle is a candle that lights up a button at once. It's a strange combination of analog and digital.
This product automatically ignites the candle wick by just pressing the button. Of course, there is a feeling that you need to do this, too. Anyway, the candle itself can be replaced, of course, with vanilla and lavender and six different scents. You can also burn with other aroma using wooden material instead of cotton yarn.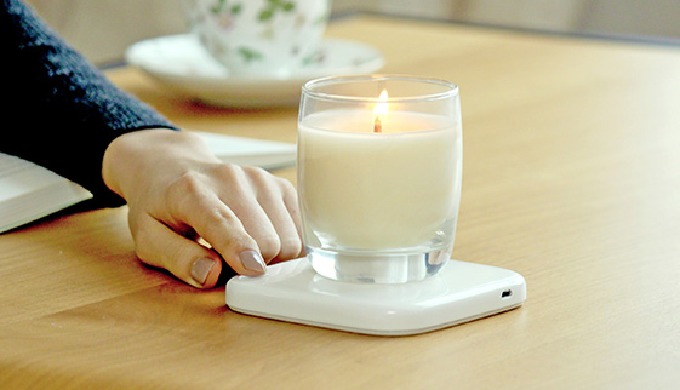 When the candle is on, the burning time is about 40 hours, and the igniter is rechargeable, so you can turn on the candle anywhere without connecting it to the outlet. If you charge using a USB cable, you can spend four months or more on a battery based on turning on the candle four times a day.
The product also raised funds through a crowdfunding site, the Indigo Go. More information about the product can be found here .