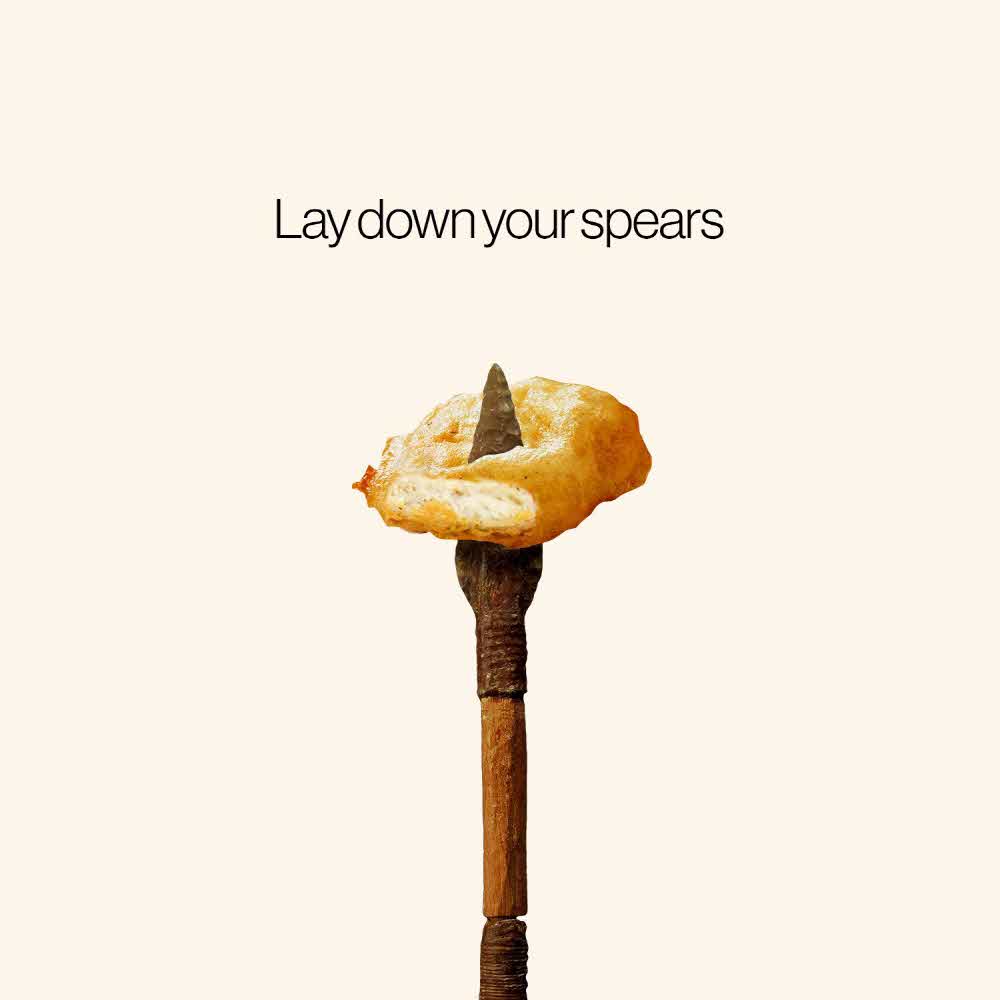 Food Tech Start Up Just, located in San Francisco, is working on artificial cultivation of artificial chicken nuggets for chicken nuggets. Just Chief Executive Josh Tetrick said earlier this year that artificial chicken nuggets, foie gras and sausages will be available this year.
The artificial chicken nuggets, made by Just, have already been tasted by BBC reporters. According to this, you can feel the taste of the chicken itself and enjoy a soft texture. For chicken artificial cultivation, first, the underlying cells are collected from chickens, then examined in a bioreactor and administered with nutrients. After a few days or weeks, it will grow into a processable chicken.
When commercialized, the original cells will be collected from living chickens and collected and collected through cell banks. In extreme cases, these cells can also be used in cells taken from feathers, but they can not be used for commercialization.