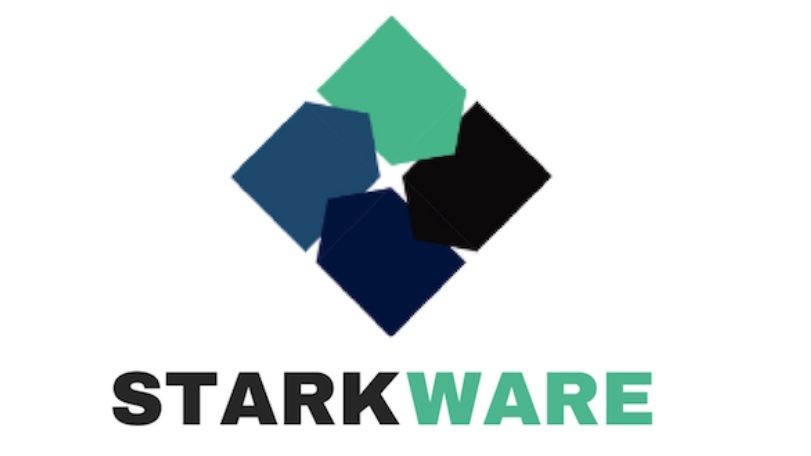 Israeli block chain startup StarkWare Industries announced that it has completed $ 30 million financing from Intel Capital and Sequoia on Oct. 29.
Starkware is developing both hardware and software for block personalization, transaction throughput, and off-chain calculations based on block chains with the block chain startup that was established this year. It aims to solve the problem of privacy and scalability in the field of block chains.
The funding round is led by paradigm, a coin currency hedge fund created by CoinBase co-founder, and is a leading player in the financial services industry including Atomiko, DCVC, Wing, Consensus, Coin Base Ventures, Multi Coin Capital, Collaborative Fund, Scala Capital, Semantic Ventures I participated. The funding comes after a $ 6 million seed investment that ended last May. At that time, the investors were Ferritic Buterin and Bitmain, who were founders of Etherium. For more information, please click here .