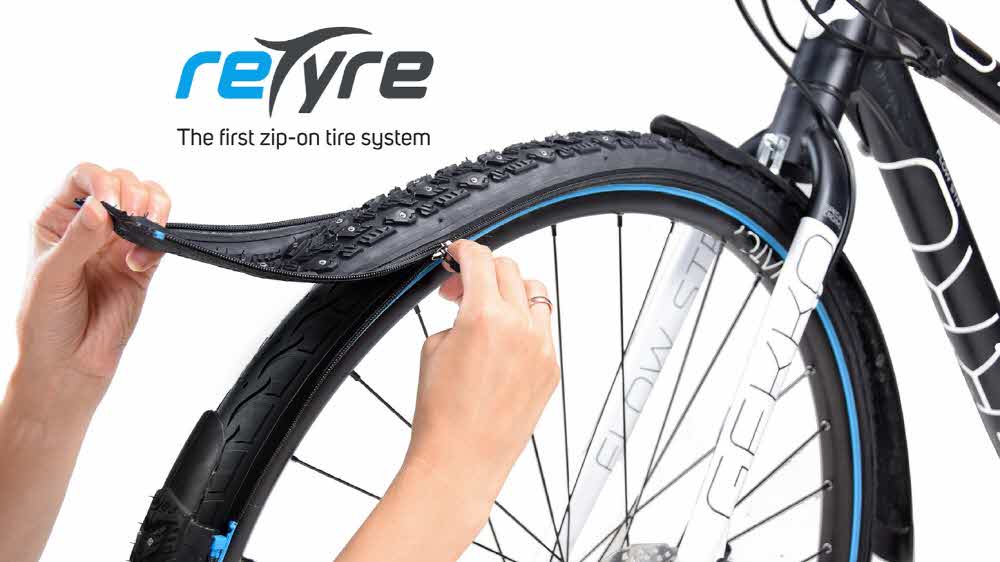 Retail One (reTyre ONE) is a tire skin for bicycles. This product allows you to boost your power with off-road tires with block patterns or snow tires with spikes. Eye-catching is easy mounting. Retire One module and tire skin can be placed on existing tires and fastened with zippers. It can transform an existing tire into an off-road type in a matter of minutes, just like wearing shoes.
Sizes are available in 4, 26, 27.5, 28, 29 inches. The tire covers include URBAN WINTER, which allows you to run in snowy places, ALL TERRAIN, which is used mainly for dirt roads, such as dirt roads and mud, and TRAIL, which is used in last rugged mountain roads. X).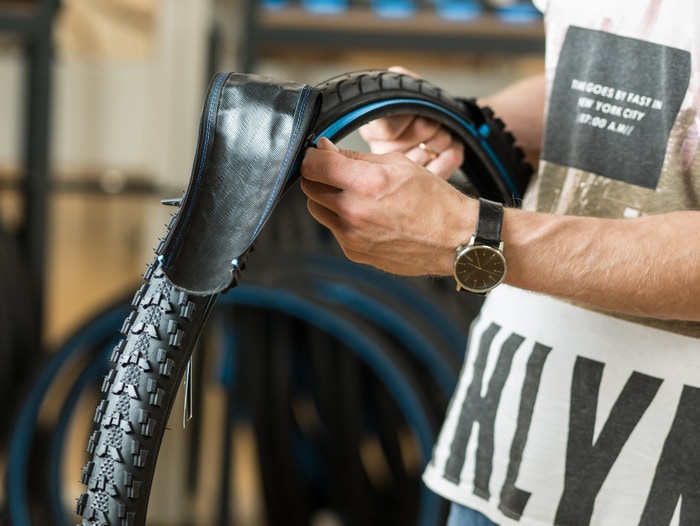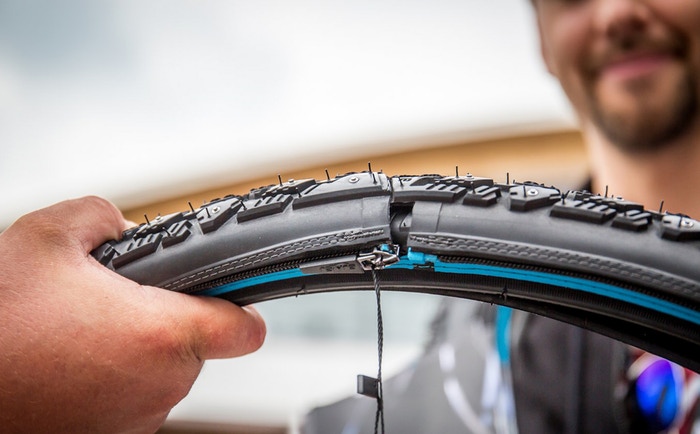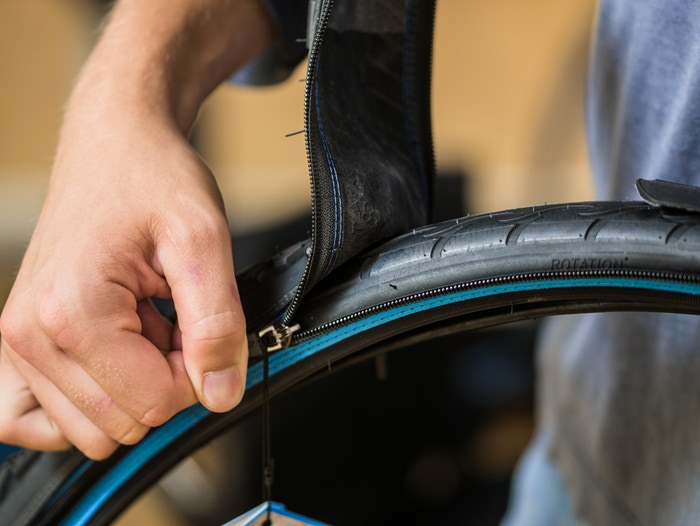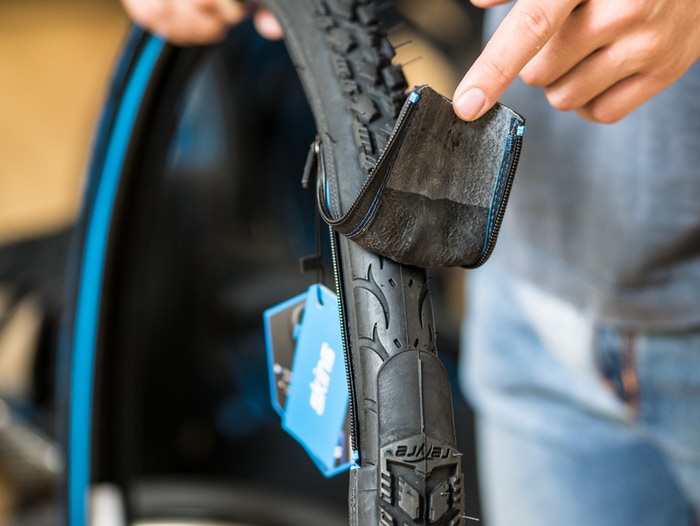 On the asphalt, if you are driving on a regular tires and the situation changes on the road, you can install the tire skin. The product also raised money through a kickstart, a crowdfunding site. More information about the product can be found here .