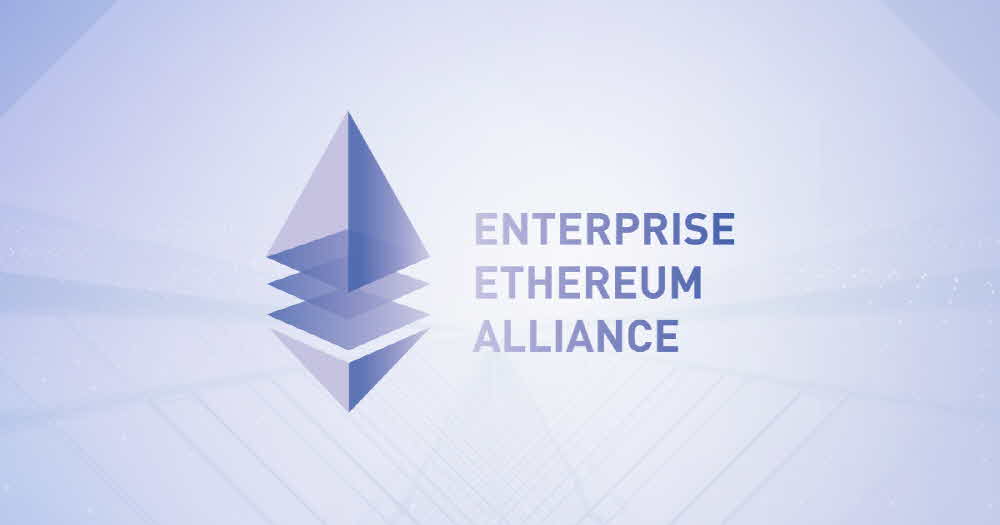 The Enterprise Ethereal Alliance (EEA) has released a new specification to provide a standard for developers using Ethernet block chains. During the DevCon 4 conference in Prague, we announced the Enterprise Ethernet Client Specification V2 and the Computing Specification V0.5.
The former is a common standard and is motivated to allow customers to opt for a solution based on the EEA specification rather than developing it in-house. The client specification V2, which aims to make sure that the IDE developer is making the code clear, essentially provides a label that proves to be a third-party tested product for selling EEA-compliant products. The latter can be moved to an off-chain transaction after the application programming interface (API). The EEA APIs with the latest published specifications provide developers with a way to move data off-chain regardless of the reliability verification method. The API is also said to be compatible with Trusted Execution Environments (TEE) and Secure Multiparty Computation (SMC).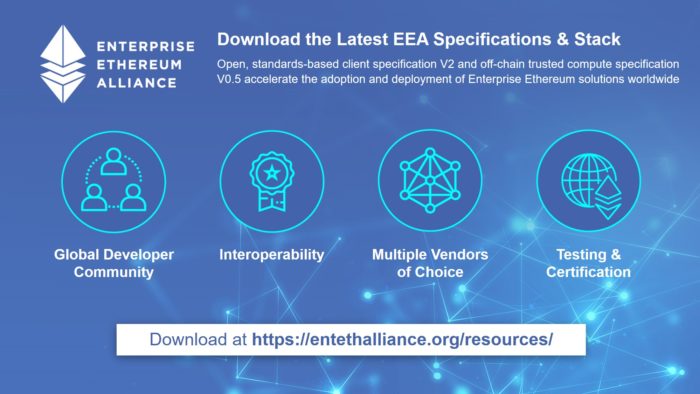 EEA emphasizes that companies can choose the most reliable computing environment for their supply chain, bank, and enterprise-based systems. EEA's new standards are also seeing promise in a variety of applications such as simplifying the supply chain payment process, automotive, truck, music copyright and health-related services. For more information, please click here .