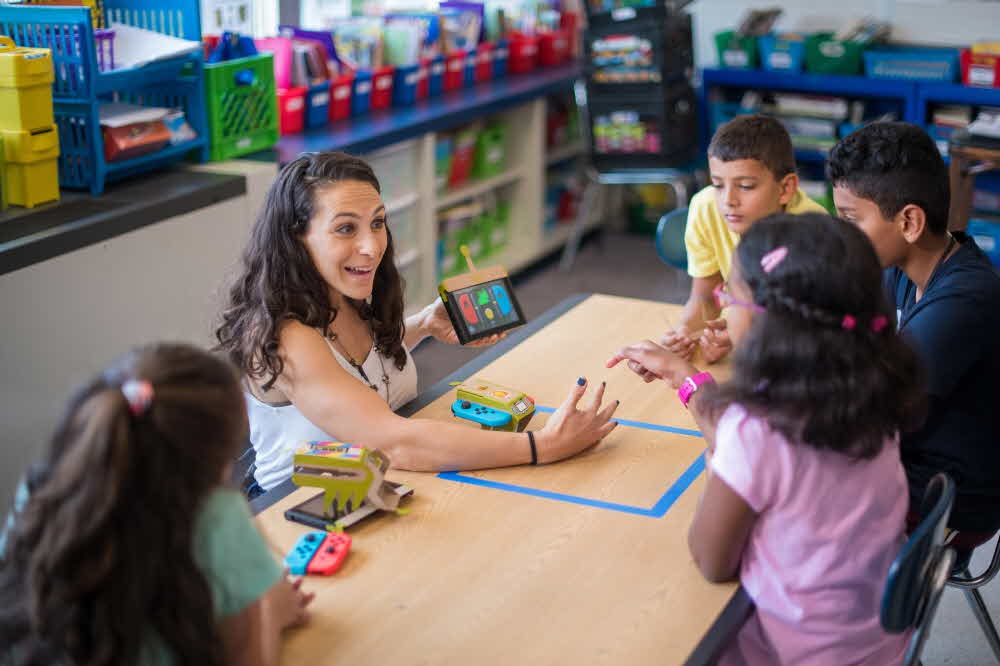 Nintendo Labo is an educational program that Nintendo collaborates with the Institute of Play, a nonprofit educational organization, for elementary school instruction. Labo has the purpose of supporting innovative play and STEAM (Science, Technology, Engineering, Art, Mathematics) education together.
Labo will first pilot a pilot program for local schools in New York, USA and expand to 100 schools in the United States. He plans to distribute kits for 2,000 children between the ages of 8 and 11 by next year. The Play Laboratory is a non-profit organization headquartered in New York with support for teachers and schools for play-based instruction. A team of educators, researchers, game designers, and school educators are working with Nintendo.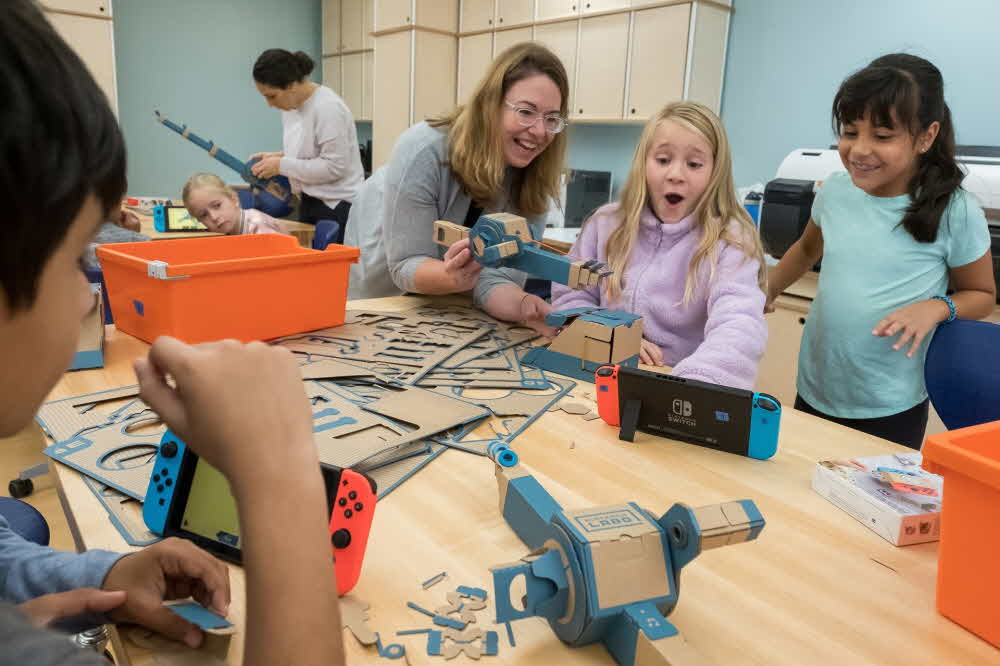 Labo incorporates STEM classes that incorporate elements such as Make, Play, and Discover into the STEM, which adds art to STEM education aimed at improving the competitiveness of science and technology. It also plans to offer free guides for those who want to use Labo in the classroom or at home from the second half of this fall.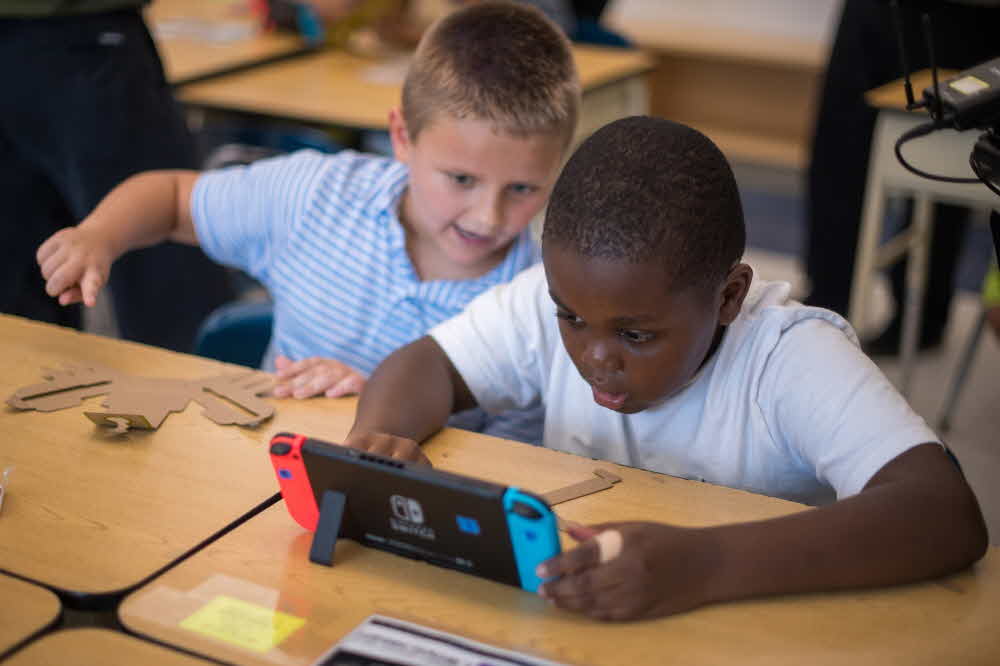 Labo combines Nintendo's switch body, sensor mounted on a joy cone, and corrugated cardboard to allow players to manipulate mobile robots, as well as piano and fishing rod grips. It has long been a big challenge for game companies, including Nintendo, to make games available to their parents. One of the breakthroughs beyond this is MineCraft. It is a play to make into a block. Likewise, LaBo is also trying to use games for education.
This program is limited to the United States. For more information, please click here .