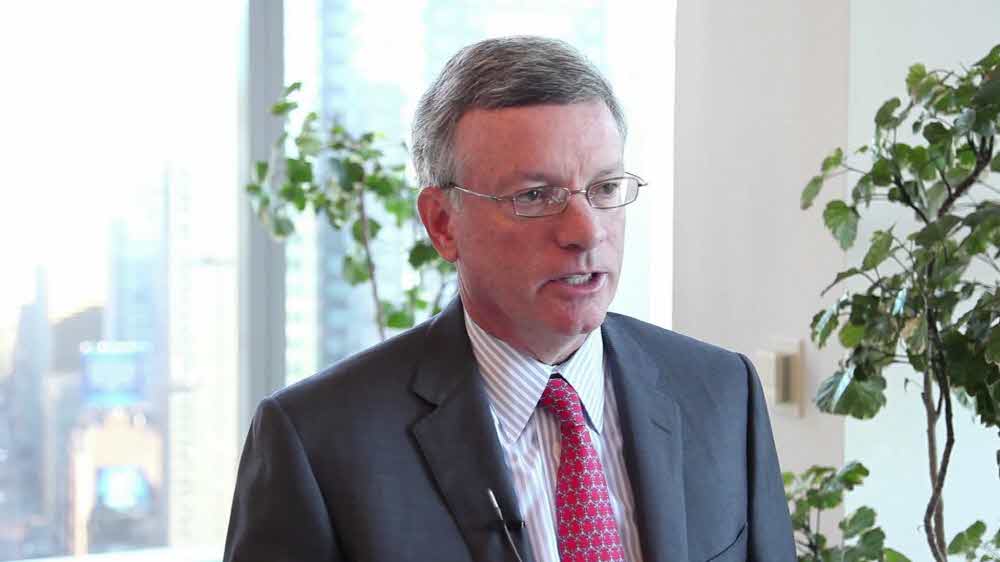 Visa Card CEO Al Kelly caught the eye in an interview that he is not threatening passwords in the short to medium term. However, he added that when the money is the main means of payment, the company will modify the trajectory.
He denied that Twitter's founder Square CEO Jack Cities, who frequently mentions the crypto-banking era, would not threaten it short-term or mid-term, as he asked whether the currency would be a threat to the Visa card. The reason is that the market must be maintained like a legal currency to enter without inconvenience. However, he said the Visa card would also modify the trajectory if the flow goes towards the currency. The visa card will respond to any currency as long as there is a presence in the global payment transaction.
He added that cryptography has only recently begun to become a means of payment. At the Boston University speech in September, he commented that block chains and cryptography would be useful for credit card companies.
Of course, in the payment service industry, opinions about cryptography are diverging. MasterCard CEO Ajay Banga said that the government's non-anonymous cryptography, which was issued in July, is a junk rather than a value store that can be regarded as a means of exchange because prices are changing drastically. Bill Harris, former CEO of Paypal, said in August that bit coin value is approaching zero, saying that all of the bitcoin cult groups that claim to be the safest and easiest to use in the world are wrong.
One of the advocacy places is the square mentioned above. Jack City looks optimistic about the future of cryptography. He did not know whether the bit coin would become mainstream in May, but he also pointed out that the currency itself would be the base currency of the Internet. Square has also begun a bit coin transaction in January through its app. The square has a bit coin for a certain amount, so that the user can immediately conduct a bit coin transaction. In June, he received a bit-licensing approval for a cryptography business license from the New York Financial Services Agency, NYDFS. According to the April-June settlement announced by Square, sales of bitcoin transactions were $ 37 million.
Between these advocacy and criticism, Visa Card CEO's remarks may seem neutral. However, it can be an example of indirectly showing that the market environment is changing rapidly through the advent of cryptography. For more information, please click here .