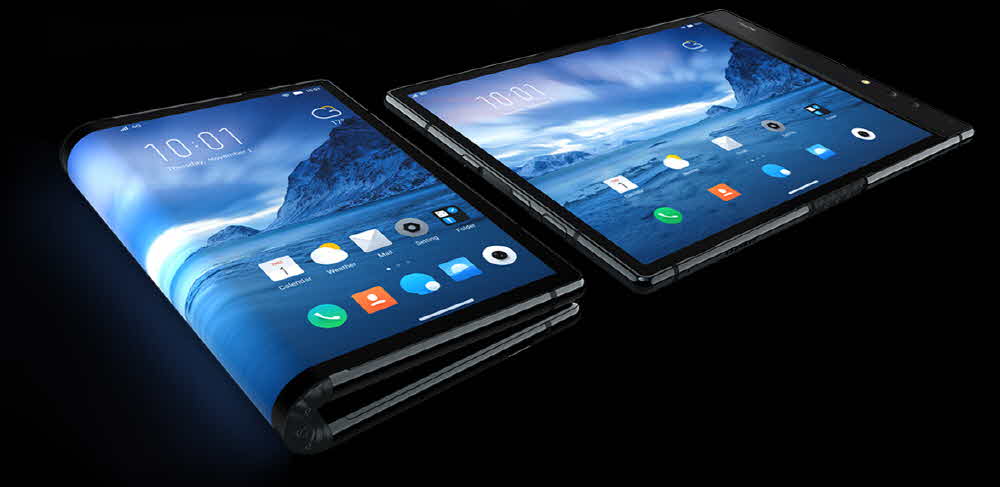 Chinese maker Royole has announced FlexPai, a foldable smartphone that folds first over Samsung and Huawei.
Loyol is a display manufacturer that originally made flexible displays. This product is a model for promoting its own technology. When folded, it can be used as a display that supports 1440 × 810 resolution on the front side and 1440 × 720 on the back side. The corrugated portion can also be used as a 1440 × 390 display. According to the company, the product has been tested for durability through a process of bending 200,000 times. The product is available in a 7.8-inch display.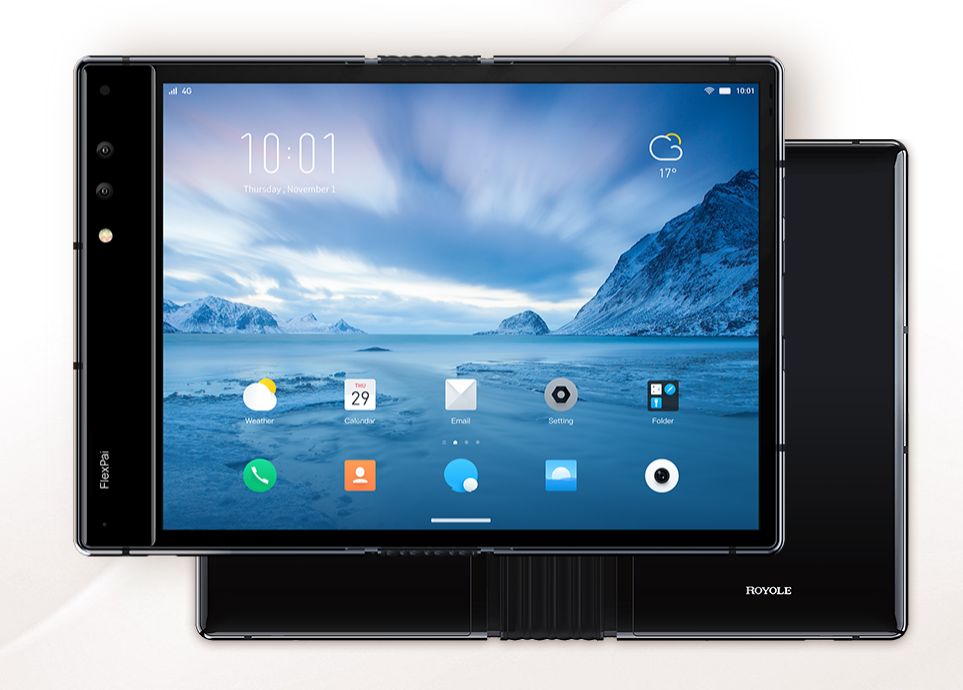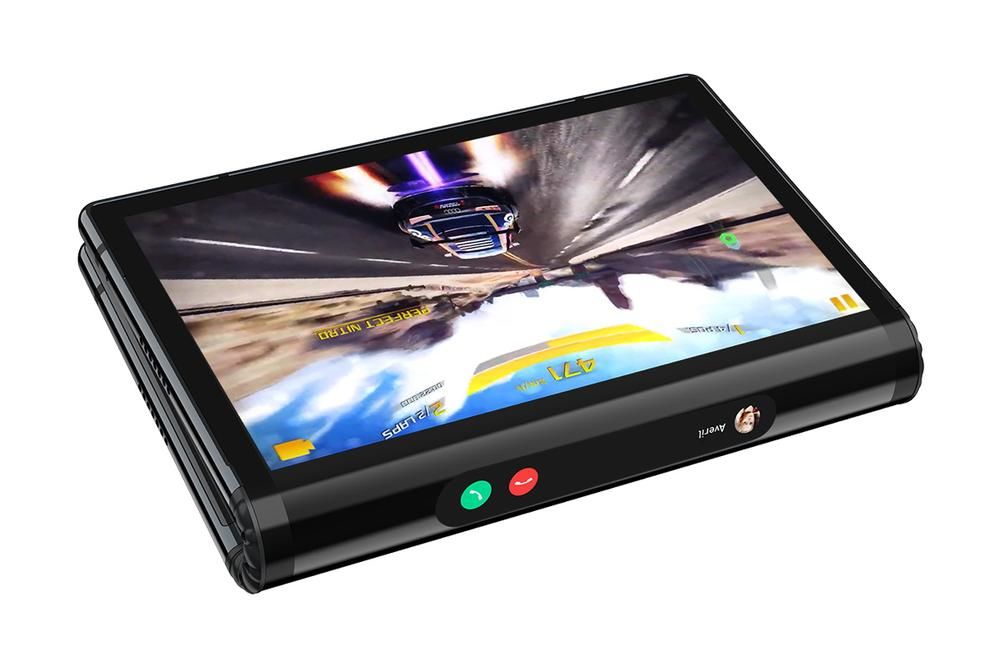 It is known that the product uses Qualcomm Snapdragon 8150 as SoC. Qualcomm has not announced this product yet, and is scheduled to ship in the first half of next year. Of course, the official site is only described as the next generation Snapdragon 8 series Qualcomm. The RAM and storage space can be selected from three models: 6GB and 128GB or 8GB and 256GB, 8GB and 512GB. The battery capacity is 3,800mAh, and it supports 5V, 5A own rapid charge function.
The camera has 16 million pixels, 20 million pixels dual. In the folded state, the camera is on one side only, with the front and back display. It also supports LTE communication with dual SIM with two nano SIMs.
At the official site, the development model has already begun to sell. The 128GB model is priced at $ 1,318 and the 256GB model at $ 1,469. However, actual shipments are expected to take a little longer considering SoC issues. For more information, please click here .