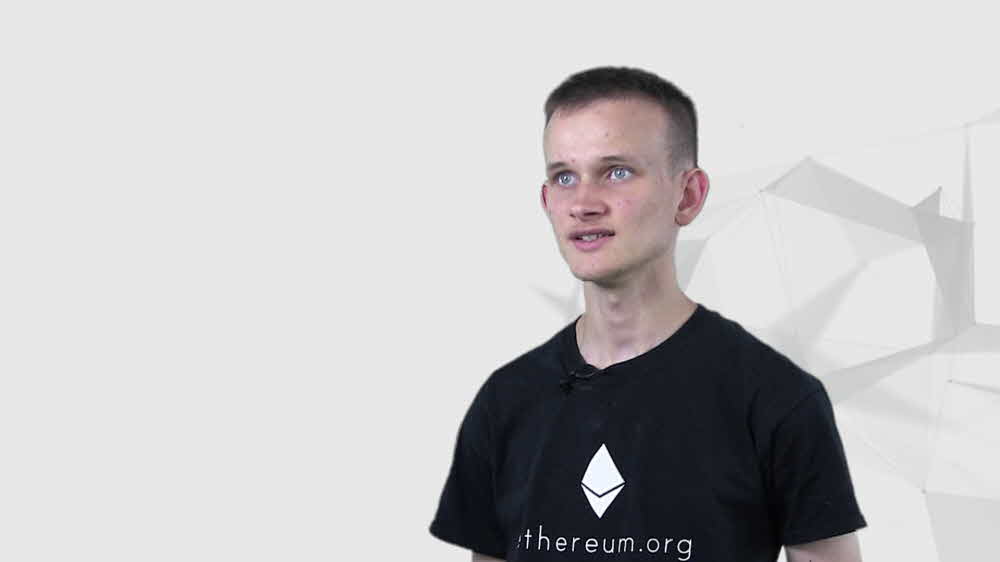 Vitalik Buterin, co-founder of Etherium, gave a keynote speech at the developer conference Devcon4 in Prague, capital of Czech Republic on October 31, and announced the Etherium 2.0 roadmap.
The project, called Project Serenity 2.0, covers a number of projects that developers have been working on since 2014. Buterin emphasized that Etherium 2.0 has been a hot topic for many years, and that it has built what it has been discussing for years, combining various functions, and finally getting it to a successful and consistent form.
One of the components of the serenity includes a variety of protocols, including improved scalability through the process of converting the current proof of work to a proof of stake.
The developers are also in the process of finalizing the development of Etherium 2.0. This includes stabilization through the protocol specification and cross-client testing Internet, so there are at least two implementations of EtherIOM 2.0 and integrated test net. Buterin emphasized the importance of additional testing in 2.0 after mentioning that the 1.0 release was too early. Of course, he answered that he was not far from the question of when this vision would be realized.